Employability Sessions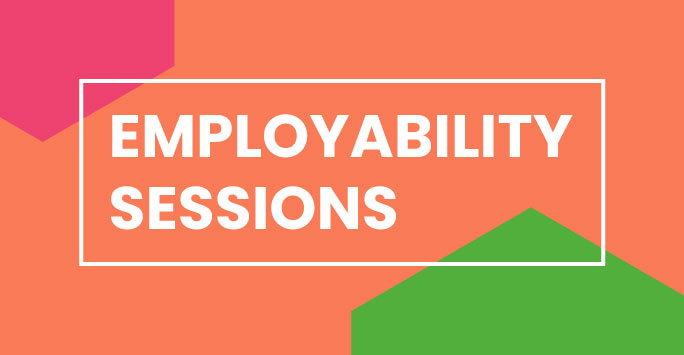 Employability Sessions
We've organised a series of employability sessions on campus that are open to students from all degree subjects and every year of study.
Employer Showcases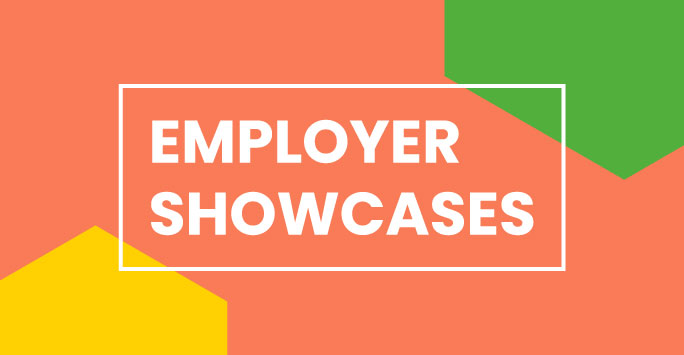 Employer Showcases
Look out for the employer stands on University Square to find out about their opportunities for students and graduates, and pick up some freebies.
Digital Skills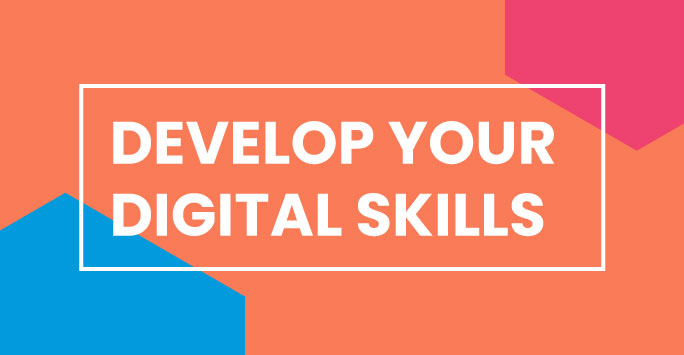 Digital Skills
Meet our team of University of Liverpool students who have been trained as Digital Coaches to help share their knowledge with you.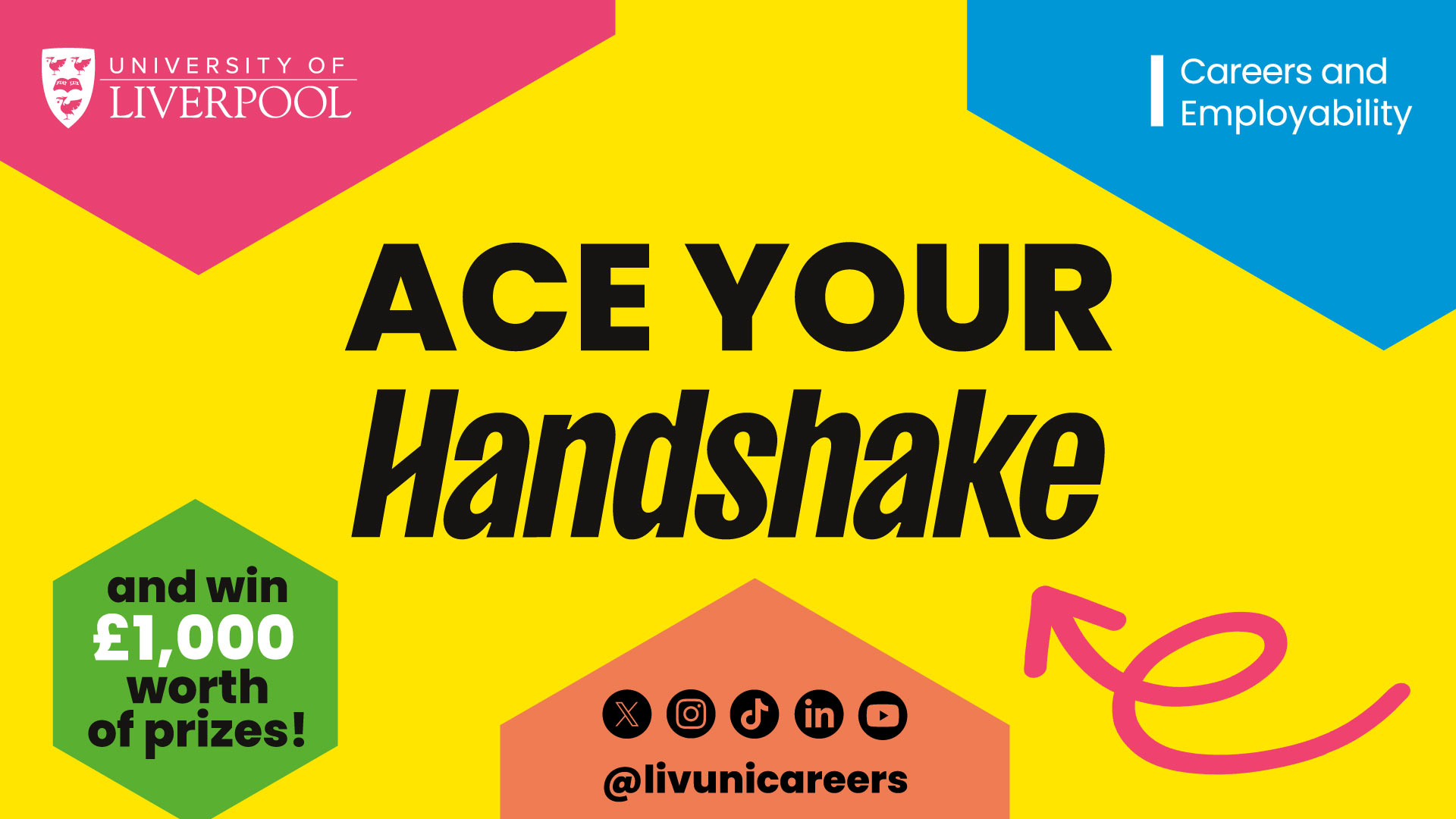 Ace Your Handshake!
Drop-by our stand on University Square to speak to the team and find out how you could win an amazing tech bundle worth £1,000!