Open Positions in the AVA Project
Antimatter experiments are at the cutting edge of science. They are, however, very difficult to realise. The AVA project aims at enabling new antimatter experiments, probing the fundamental laws of nature.
Accelerators Validating Antimatter physics (AVA) is the aim of a new European research and training network.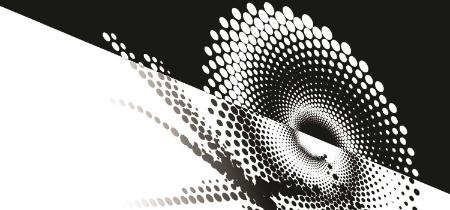 AVA addresses the challenges in antimatter facility design and optimization, beyond state of the art beam diagnostics, and novel antimatter experiments.
The network is currently offering Fellowships to 15 talented, energetic, highly motivated early career researchers who will be employed by the different beneficiary partners across Europe. Possibilities for enrolling into a PhD programme exist.
Each Fellow will benefit from a wide ranging training that will take advantage of both local and networkwide activities. Excellent salaries will be offered.
Application deadline: 31st January 2017
Further information about available positions and how to apply can be found here