Virtual AVA Steering Committee meeting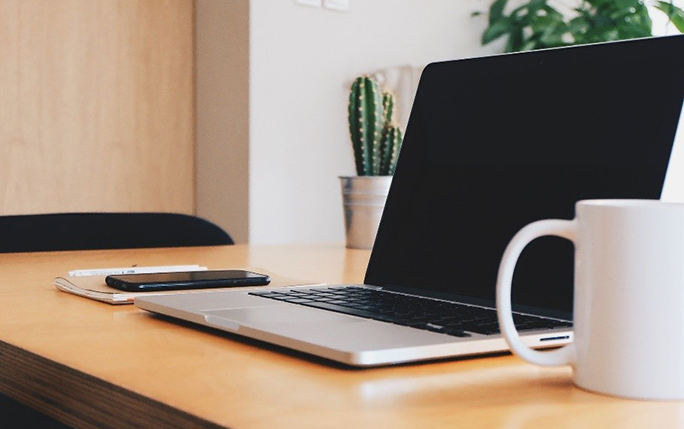 The AVA Steering Committee held a special COVID meeting on 25 June 2020. With travel restrictions still in place, the group met online using the video conferencing tool Zoom. The meeting was attended by Dr Michael Doser, Prof Eberhard Widmann, Prof Erich Griesmayer, AVA Fellow representative Milena Vujanovic, AVA Project Manager Dr Theun van Veen, and the network coordinator, Prof Carsten P Welsch
The group reviewed impact of the corona pandemic on project progress and training opportunities for each individual Fellow. It also discussed the impact on all 2020 AVA events with the AVA School on Precision Studies held as an online event and the final AVA conference, as part of the established EXA conferences series, postponed to 2021.
Networking opportunities for all Fellows, which this conference would have provided during the lifetime of the AVA Project, will now be realised by a dedicated careers workshop for the Fellows that will be held in autumn 2020. The Committee was impressed by how the Fellows and their supervisors had been actively managing the impact of the pandemic.
For the foreseeable future all meetings will be held online and it was hence agreed that the next Steering Committee meeting would be held in conjunction with the final Supervisory Board meeting which is scheduled to take place on Wednesday, 14 October 2020.