AVA partner Fistral offers free online training resources during Covid-19 lockdown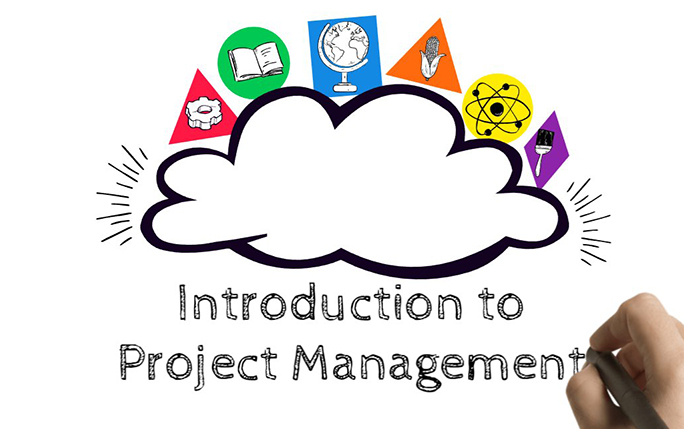 As a long-standing partner of the AVA network, Fistral Training and Consultancy Ltd is offering FREE support and resources during the Covid-19 lockdown as follows:
FREE PROJECT MANAGEMENT VIDEOS – During the Covid-19 lockdown they are offering free access to the Project Management "Espresso" videos: bite-sized 'shots' of learning. For this first set of videos they have contextualised Project Management techniques for Post-graduate Researchers, PhDs and Early Career Researchers – however the tools and techniques are equally applicable to any project. Feel free to share them with anyone – your network, colleagues, family, friends – who might be interested in learning about Project Management or needs to keep their brain working. They have released six videos, with more coming very soon. See the Espresso page for access to the videos for free.
FREE PROJECT MANAGEMENT MENTORING/COACHING – In addition they are also offering 'pro bono' trainer time for public health, research, or any company or customer who is involved with the Covid-19 response and would benefit from a few hours online mentoring/coaching or Project Management/Risk support. The only stipulation is that it must be a genuine project arising directly from the current crisis to provide a public health service, essential technology or research and that it must be a non-profit project or initiative. Email pauline@fistraltraining.com for more information.
These offers are available to all AVA partners plus any partner networks or organisations. In addition, feel free to circulate widely to colleagues, students, researchers, staff, friends, and loved ones in case it's of help to anyone at home or abroad during this time. Keep checking the Fistral website or follow @FraserFistral as more free "Espresso" videos on Project Management and other topics are coming soon. We hope you find them useful.
On behalf of all the Fistral Team, take care, stay safe and stay well!