AVA Fellow Inspires Indian Students to Study in Europe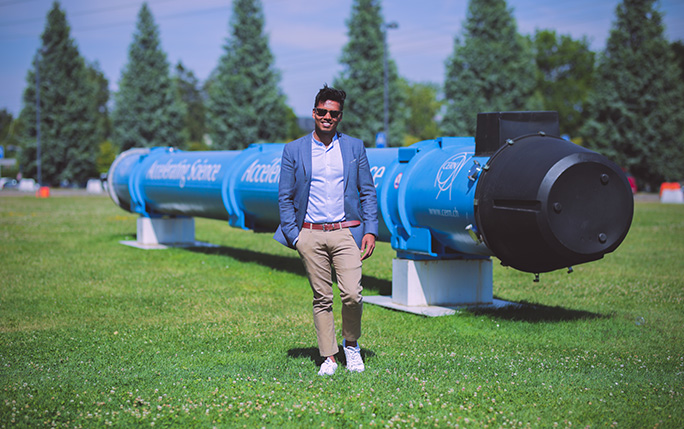 In a news story published last week, Yahoo India has showcased the inspiring story of how AVA Fellow Indrajeet Prasad is using social media to help Indian students to study in Europe.
Indrajeet is reaching out to help Indian students to find a dream and cost-effective study opportunities in Europe. By having to go through the same route himself in the recent past, he is in the best position to give young people useful advice so they can follow his footstep. It is no surprise that this has earned him over 24,000 followers on Instagram (@its_prasad_official) and thousands of views of his very professional youtube videos.
"I am really happy, overwhelmed and thankful to see such great response from media outlets to cover my initiative of helping Indian students. I am just learning the "art of giving", and hoping to help few deserving and talented students find their best scholarship to fund their higher studies in Europe." said Indrajeet when he realized that the article was quickly picked by other journals too (eg. Verna Magazine, GlobeStats, Apsters Media, Time Bulletin) increasing the coverage even further.
Public engagement is an important and integral part of the training of all AVA Fellows. During their Fellowship they are expected to promote careers in science and engineering, their research results and interdisciplinary training to diverse audiences. In addition to articles like Indajeet's, this has included for example podcasts, contributions to large scale outreach events, and science short films.