Latest MIRROR now published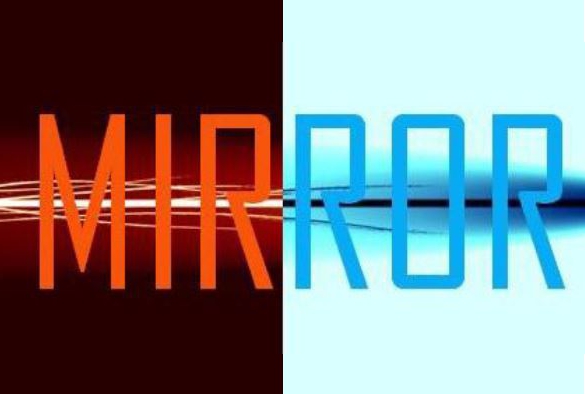 The AVA project has published MIRROR Issue 13 June 2019, covering latest R&D news, as well as information about past and upcoming events.
Please note in particular the Symposium on Accelerators for Science and Society today, 28th June - Join live <https://indico.cern.ch/event/798052/page/16273-live-streams>.
The talks will all be made available online after the event on the event webpage
Enjoy!