AVA presented at IPAC19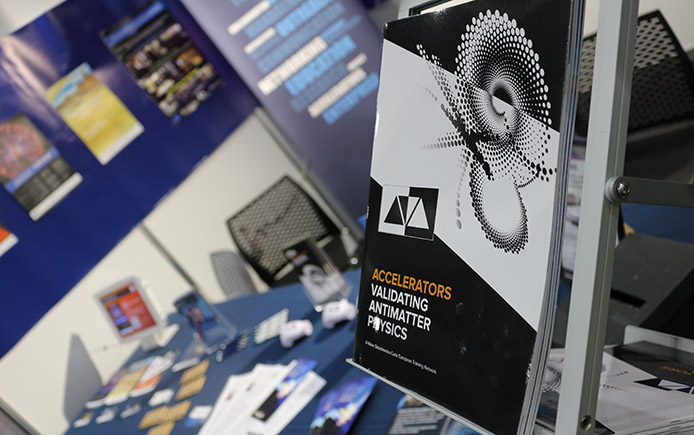 The world's largest conference on particle accelerators (IPAC'19) took place this year in the Australian city of Melbourne, from 19 to 24 of May. Over 1,000 delegates from five continents gathered in the Melbourne Exhibition Centre to hear about the latest advances in accelerator science through and intense programme of talks and poster sessions together with an industry exhibition.
There were several contributions from AVA Fellows to the scientific programme. This included posters by Bianca Veglia and Volodymyr Rodin about with their latest research results.
Project Coordinator Prof Carsten Welsch presented a poster about research progress made in the network, as well as the various training events that have been held since project start.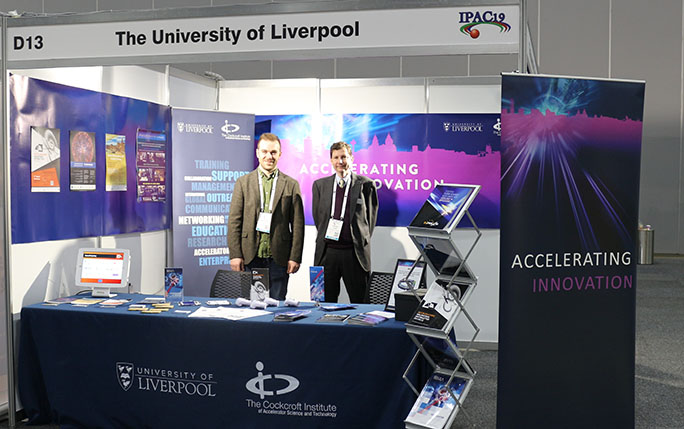 A dedicated industry stand showcased the AVA project along with the many projects coordinated or participated by the University of Liverpool: OMA, LIV.DAT, EuPRAXIA and EuroCirCol, as well as the spin-out company D-Beam, specialized in advanced beam diagnostics.
All contributions to IPAC can be found at http://www.ipac19.org.