Course set for exciting times in AVA Network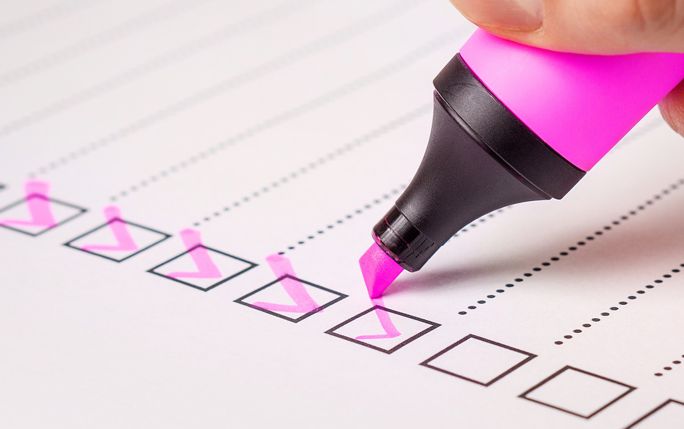 The Steering Committee of the AVA Network met on Thursday 28th June 2018 at CERN to critically review overall project progress. On the basis of reports received from Fellows and partner organizations, the group noted that the submission deadlines for all project deliverables were met and that the network was well on track. All Fellows except the one based at COSYLAB had now been recruited and were well-integrated in their R&D projects and host institutions.
The Steering Committee also found that even more training than originally envisaged in the Career Development Plans had been provided since project start and noted the excellent atmosphere between the Fellows.
In terms of events, the initial skills trainings in Liverpool and Manchester were found to be efficient in providing highly relevant skills. The international school held at CERN was well attended and the outreach lecture a great success. In holding the upcoming workshop at CIVIDEC earlier than originally foreseen, the project was now even ahead of its ambitious schedule.
A meeting of the Supervisory Board, comprising representatives from all beneficiary and associate partners, followed on Friday 29th June 2018. This allowed all Fellows to introduce themselves to this project governing board, as well as present their background and research progress to date. The AVA Coordinator then gave an overview of progress made based on the Steering Committee meeting results from the day before. The administrative meetings were an ideal opportunity to answer a range of questions from Fellows and supervisors and jointly plan upcoming trainings and events.