Cover story: Breaking down barriers
Malik Al Nasir reflects on his remarkable academic journey
Eurovision United By Music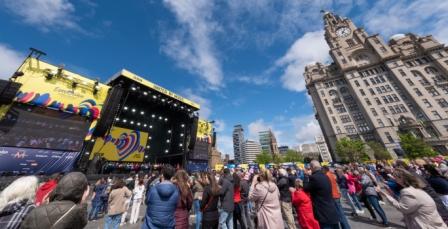 Eurovision United by Music
The University's unique programme of events celebrating the communities of Liverpool and Ukraine.
New VC: Back to the Future
Back to the Future
Vice-Chancellor Professor Tim Jones shares his ambitious plans for the University.
Shirley J Thompson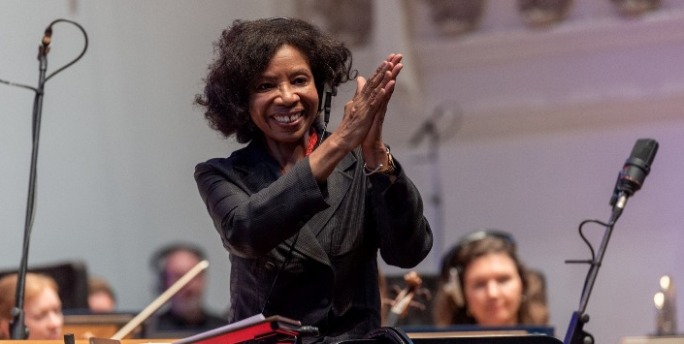 Shirley J Thompson: A very modern maestro
How the celebrated composer and Liverpool alumna likes to blur the musical genres.
Discounts and resources
Benefits and discounts
Find out what exclusive benefits and discounts are available to you as a graduate.