Sharing the Fascination for Accelerators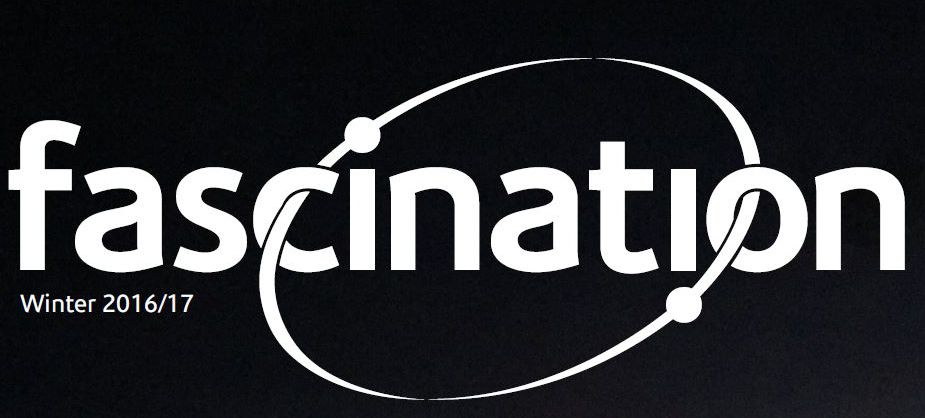 After the success of the interactive accelerator workshops for teenagers organised by the Physics Department's QUASAR Group, the STFC has featured an article about the events in its latest issue of the magazine 'Fascination' (pages 30-33), including instructions on how to perform the experiments at home as well as links to the videos.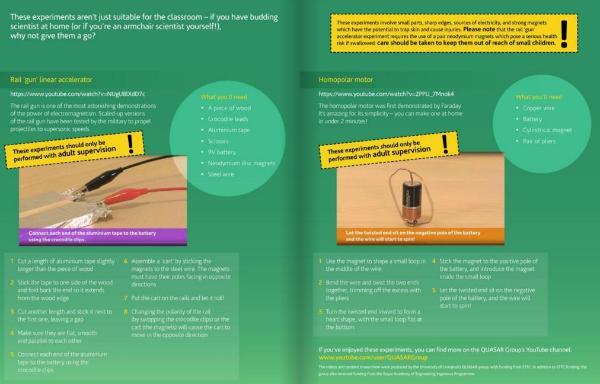 ‌
The events, funded by the STFC and the Royal Academy of Engineering, saw more than 270 children from local schools overrunning the Cockcroft Institute and the Visitor Centre at Daresbury Laboratory to learn about particle accelerators. The children had the unique opportunity to mingle with scientists, getting their hands dirty by building their own accelerators and doing experiments on electromagnetism.
The whole QUASAR Group plus a bunch of volunteers from the University of Liverpool was involved in supervising the students and demonstrating the experiments, which included a Van de Graaff – powered 'salad bowl accelerator', a Gauss rifle, and a rail gun. They also had the chance to record their experiments in video in order to share their experience with their school mates.