PhD student featured on BBC Radio 4 Inside Science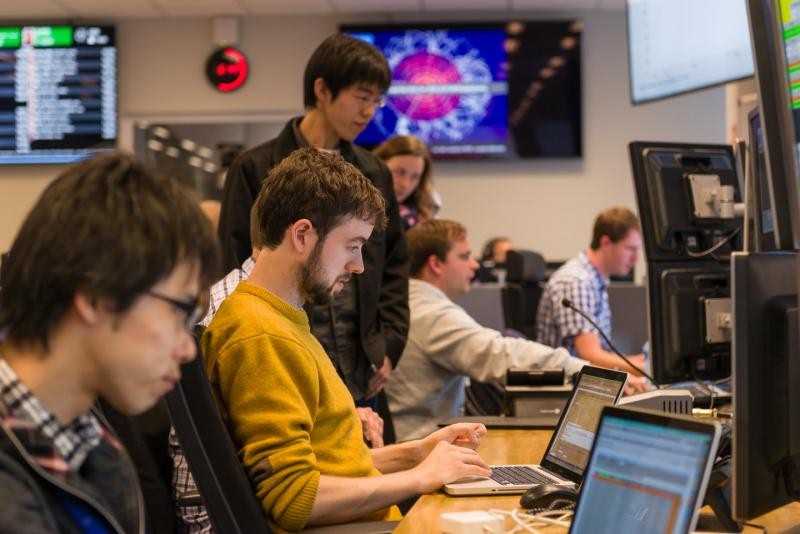 Jaime Norman (Nuclear Physics PhD student) has been featured on BBC Radio 4's Inside Science programme talking about the ALICE experiment at CERN.
You can listen to the programme here. Jaime's piece begins around 5:35
He is also mentioned in a piece in the Observor written by the presenter, Adam Rutherford, highlighting how Science is vital if Britain is to prosper.