Undergraduate Trip to Waters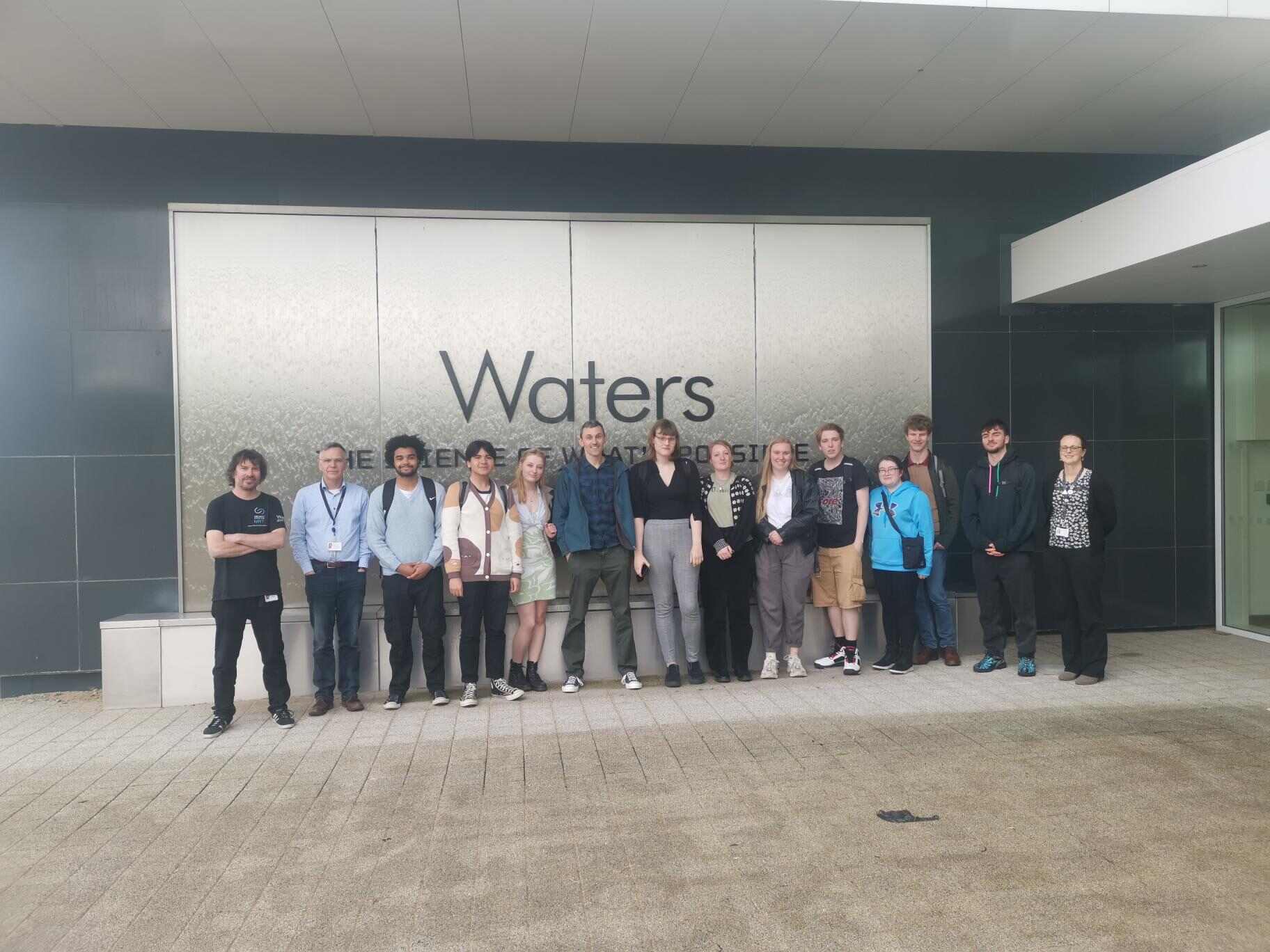 At the start of May, students from the Department of Physics visited the Waters mass spectrometry company's research and development labs in Wilmslow. They were able to see first-hand how the physics skills they are developing as part of their degree can be applied to identify the smallest traces of molecules within a sample, with specific applications including early diagnosis of disease, analysis of environments to detect pollutants and discovery of drugs.
Alexis Nolan-Webster (Careers and Employability) said "Visits such as this are the perfect opportunity for students to gain insight into where their degree could take them and something they really enjoy. To keep informed and take advantage of a wide variety of Careers and Employability events, students should make sure they are registered on our student platform, Handshake".