Dr Brianna Heazlewood awarded £100k Philip Leverhulme 2022 Prize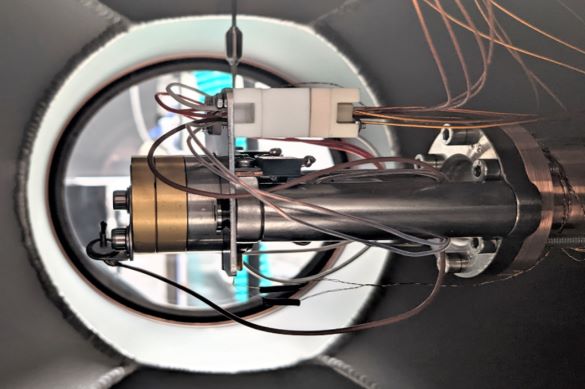 We are delighted to announce that our department's own Dr Brianna Heazlewood has just been awarded this year's Philip Leverhulme prize. The Leverhulme Trust established this prestigious prize 21 years ago, with the aim of celebrating the achievements of outstanding researchers, particularly those of a high calibre and with international recognition.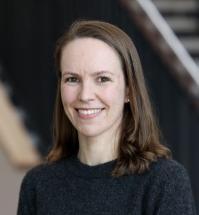 The Philip Leverhulme Trust, which was established to commemorate the work of Philip, Third Viscount Leverhulme and grandson of William Lever, awards a total of £3 million to 30 exceptional researchers across subjects such as Archaeology, Chemistry, Economics, Engineering, Geography and Languages and Literatures.
Dr Heazlewood was one of the successful candidates for Chemistry, with her research focusing on physical chemistry, chemical physics, chemical reaction dynamics, ion-molecule reaction studies and cold chemistry. Her award-winning work secured a £100k prize which she and other candidates can use to further advance their research.
Congratulations!