PLANCKS2023 will take place in Liverpool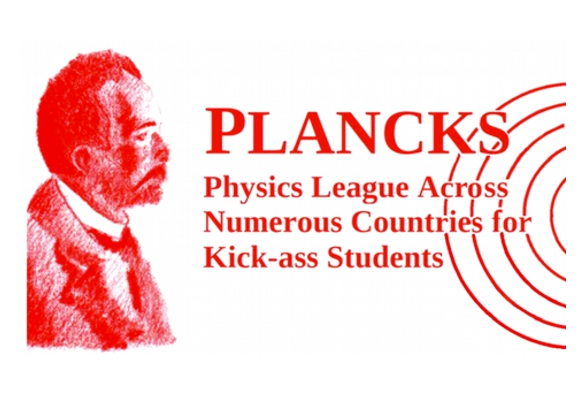 PLANCKS is an annual international team competition in theoretical physics. We are delighted to announce that in 2023, the national PLANCKS competition will be hosted by our department as an in-person event between 17-19 February.
What is PLANCKS?
PLANCKS stands for "Physics League Across Numerous Countries for Kick-ass Students". In this competition, students solve 10 theoretical physics problems in teams of 3 or 4. One team from each country is allowed to compete. In many countries this team is determined by national competitions, in the UK this is www.plancks.uk. In addition to the competitive exam, the focus is on international exchange between the participating students. The programme is complemented by lectures, given by renowned scientists and social events which support dialogue between the participants.
What is the competition?
The preliminaries exam will consist of ten physics problems covering a wide variety of topics and requiring varying degrees of knowledge. The exam will take place on the morning of Saturday 18th February 2023 and will last four hours.
Who supports PLANCKS?
The International Association of Physics Students (IAPS) has worked with academic, professional, and student societies since 1987, to bring students from all around the world together to promote peaceful collaboration amongst them. Each year IAPS runs several events in its member countries; the two main events being the International Conference for Physics Students and PLANCKS. Find out more about the IAPS.
In the UK, PLANCKS is supported each year by the Institute of Physics (IOP). The IOP is the professional body and learned society for physics in the UK and Ireland, inspiring people to develop their knowledge, understanding, and enjoyment of physics. Internationally, we build close relations with other national scientific bodies, public and private institutions. You can learn more about the IOP Student Community here.
How can I take part?
Further information and details about how to register will be provided via our website and social media channels later this year.