Welcome, Dr Brianna Heazlewood!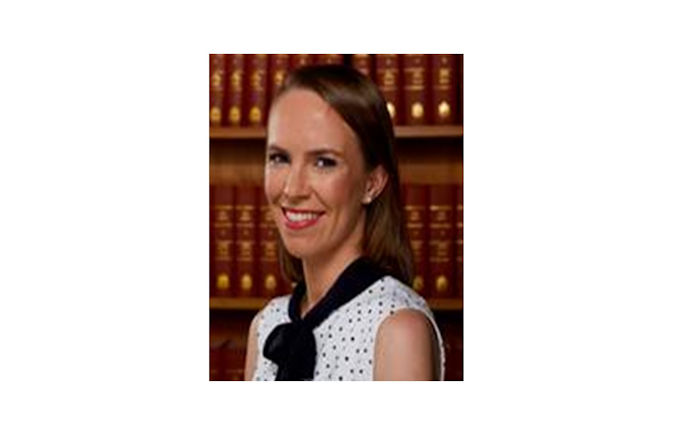 We are delighted to welcome Dr Brianna Heazlewood in the physics department. Working between chemistry and physics, Dr Heazlewood's group carries out studies into ion-neutral reactive collisions with exceptional control and precision.
As a past 1851 Research Fellow and Leverhulme Early Career Fellow and current EPSRC early career Fellow, Dr Heazlewood brings significant research activities, as well as several staff and students with her from the University of Oxford. Amongst many other recognitions, she was recently awarded the IOP Henry Moseley Medal and Prize in 2020, highlighting the quality of her work.
Her activities will be supported by an all new optics lab on the 2nd floor of the Oliver Lodge building where she will conduct her research. This has made excellent progress and we expect her experimental setups to be moved from Oxford in the coming weeks and are excited to see her activities starting. The new laboratory, support and collaborative opportunities we provide in Liverpool will no doubt give her an ideal environment for her cutting-edge research.
Welcome to Liverpool!