Liverpool amongst world's best in collaborative physics research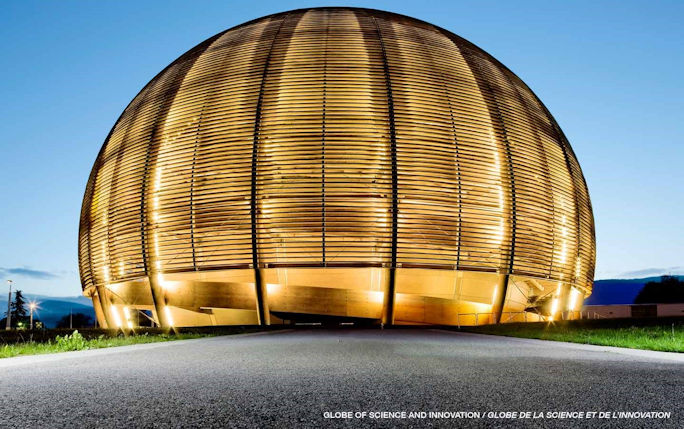 Each year Nature publishes a list of the world's top institutions in physics and astronomy research, based on high affiliation Nature Index articles over the period 2015-2018. Liverpool was ranked amongst the very best research institutions in the world: 50th in the world and 7th in the UK. Our research and development into particle physics involves all major international experiments with Liverpool experts often leading the key physics groups, as well as contributing vital technology solutions.
There are also separate lists for the top partners of the world's best research institutions, including CERN in Switzerland. Liverpool is ranked 24th in the world and 7th in the UK, highlighting that our Department has been partner of choice in many CERN projects.
Professor Carsten P Welsch, Head of Liverpool physics, said: "This is a fantastic result and recognizes the outstanding quality of the research in our Department. This is certainly a position that we are planning to further strengthen. To achieve this, we have recently signed a Memorandum of Understanding with CERN which provides the strategic basis to further increase the number of joint PhD projects with CERN in priority areas."