Obituary – Dr Barry King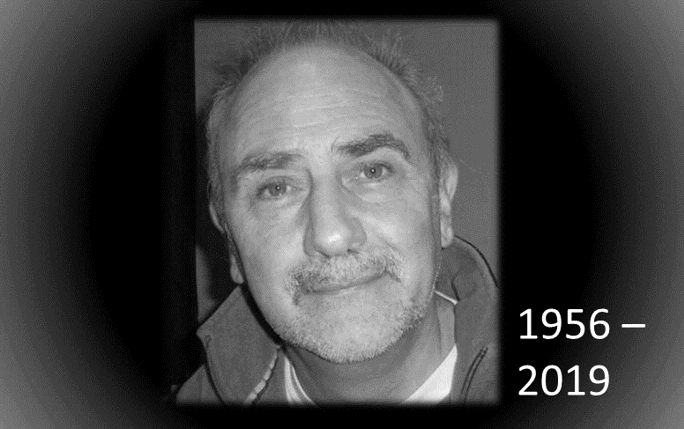 It is with great sadness we report that our colleague and friend Dr Barry King, Reader in the Physics Department, passed away unexpectedly on 3rd January 2019. Barry joined the University of Liverpool on 3rd September 1984 and has been carrying out R&D in particle physics ever since.
Professor Themis Bowcock, Head of the Particle Physics cluster, pays tribute: "Barry's research career spanned 40 years at all the main centres of particle physics: JADE and PLUTO at DESY, DELPHI at LEP/CERN, CDF at FNAL, and more recently ATLAS at the LHC and of course g-2."
"He was a long-standing tracking guru and took great pleasure in working on the g-2 straw tracker. He played a crucial role in the build, commissioning and running of this important device."
"Barry was devoted to the experiments he worked on, both past and present, and had a great passion and love for particle physics that was infectious to those working with him."
Professor Carsten Welsch, Head of the Physics Department, added: "Barry will also be remembered by many generations of undergraduate and postgraduate students at Liverpool as an inspirational and much-loved teacher and mentor. He was someone whose door was always open. The students rightly viewed Barry as their "King" and it is hard to think of anyone who was as well-thought of by students and staff alike, as Barry."
In Dr Barry King, the department has lost a fantastic colleague, outstanding mentor and friend far too early. Our thoughts are with his family in this difficult time.