OMA Complementary Skills School in Liverpool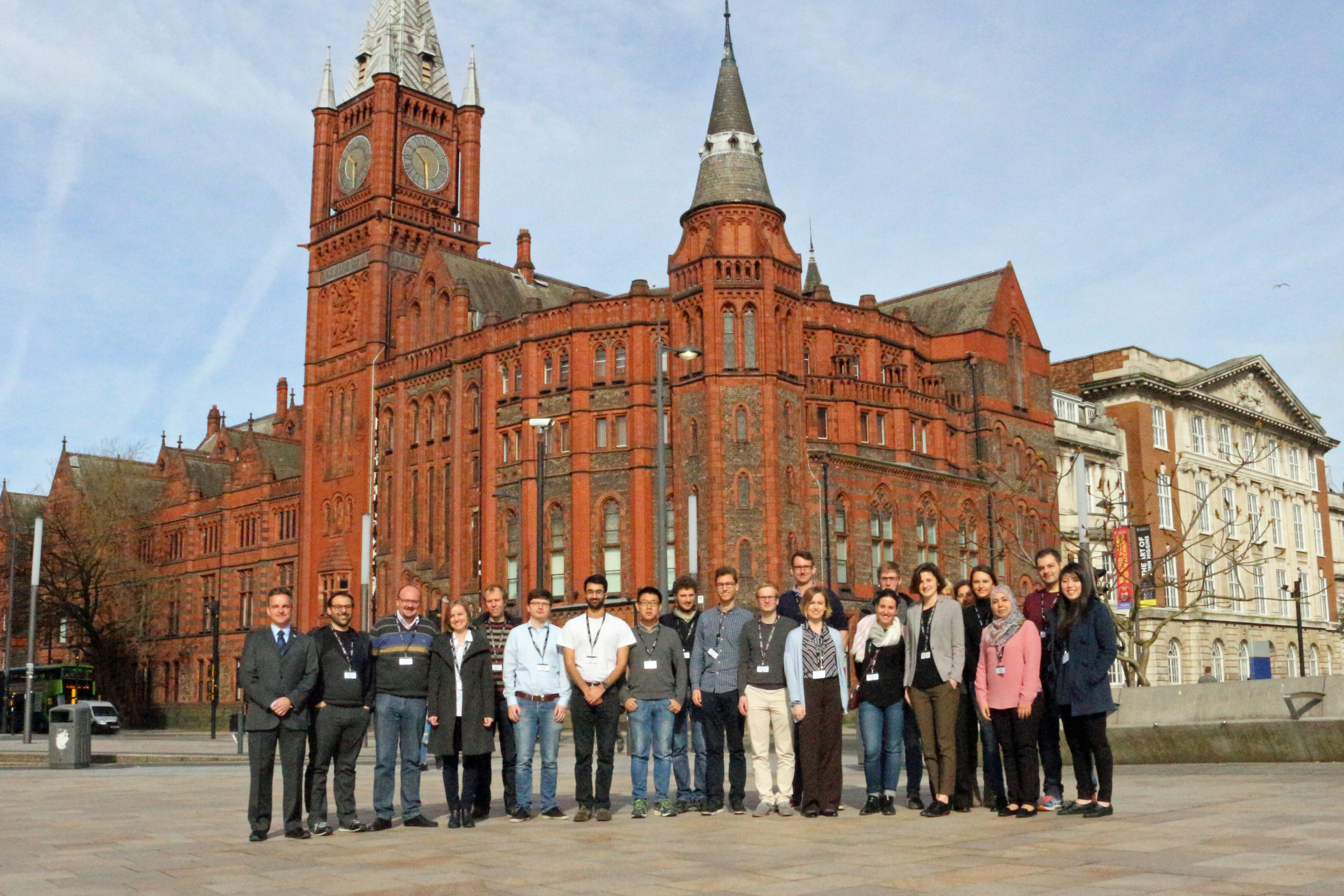 ‌The OMA Fellows gathered last week for the first OMA training event organized at the University of Liverpool. They were joined by four AVA Fellows, to start collaborations between the two networks coordinated by Prof. Carsten Welsch. An intense training programme was focused on complementary skills and included team – building activities.
The first day began with Prof. Welsch presenting the basics of the OMA and AVA networks, as well as tips for scientific presentations, to be used later in the week. This was followed by fellows' creative introductions, letting them get to know each other. The afternoon session on science communication was delivered by Ms. Rachel Holdsworth and Ms. Elsa Loissel from Holdsworth Associates, who provided tips for targeted writing about science. In addition, on the first day the participants were divided into three sub-groups, to start working on the week challenge – outreach project proposal, based on their own outreach ideas.
‌‌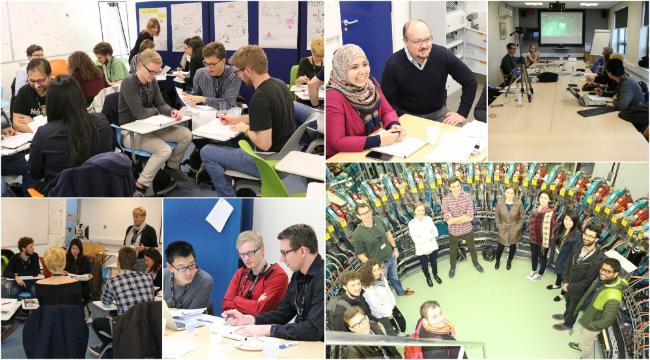 Tuesday followed an intense training on project management, delivered by Dr. Fraser Robertson from Fistral. The fellows learned how to apply project management methodology to their research projects and started to work on their outreach project ideas. This was followed by a workshop on research commercialisation by Ms. Kate Lowes from Inventya and a talk by Ms. Alexandra Alexandrova, former LA³NET fellow and owner of the D-beam company, who shared her own experience. The day concluded with a public talk by Dr. Simon Jolly from the University College London, presenting Treating Cancer with Accelerators.
Wednesday started early as the participants set off to the Cockcroft Institute in Daresbury. The morning was devoted to practical presentation skills training in sub-groups, which included video recording and feedback from supervisor and other fellows in the room. In the afternoon the group visited Daresbury accelerator labs, which was preceded by an overview talk by Dr. Lee Jones from the Cockcroft Institute. After the busy day the group enjoyed a social evening out at the go-karting track in Warrington, full of fun and friendly competition.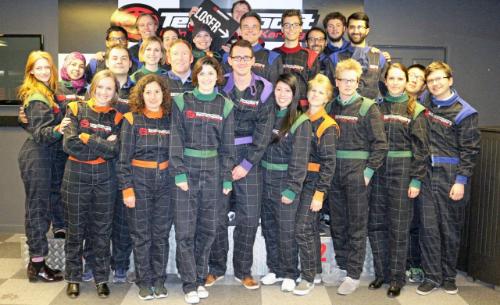 The following day, the fellows were introduced to Intellectual Property Rights by Mr. Richard Bray, Patent Attorney from Appleyard Lees. Afterwards, OMA Project Manager Magda Klimontowska gave a presentation on practical aspects of a European Training Network, and Prof. Welsch presented important tips on international collaborations. The fellows spent most of the day working in sub-groups, finalizing their proposals and organizing their group work within a very challenging time frame.
The last day of the school was focused on presentations of the outreach projects by each group and a peer-review process. In the morning Dr. Dave Joss from the University of Liverpool gave a talk about the rules of peer-review, which later helped to discuss and evaluate each project, as well as vote for the best outreach proposal.
The school was concluded by Prof. Welsch, who summarised the Fellows' achievements of the whole week. The group is looking forward to the next OMA event.