Dr Christian Graeff receives professorship at TU Darmstadt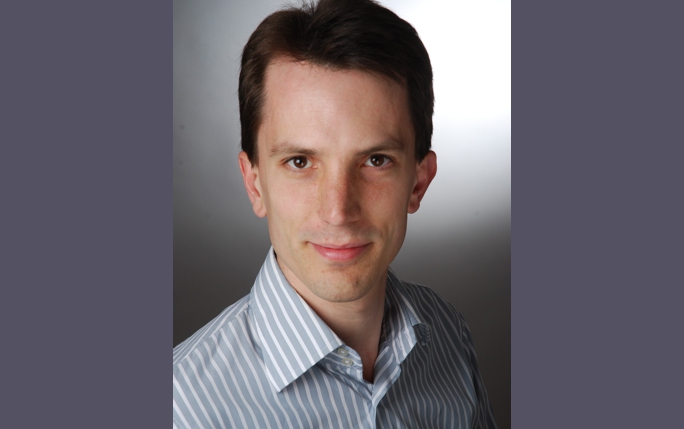 OMA member Dr Christian Graeff, who leads the Medical Physics group at GSI Biophysics, has been appointed professor at the Department of Electrical Engineering and Information Technology (ETIT) of TU Darmstadt.
Christian's teaching is centred on the Master's program in Medical Technology, which provides knowledge and skills in engineering and human medicine.
After studying medical engineering at the Technical University of Hamburg-Harburg, Christian Graeff received his doctorate with a study on computer tomography-assisted diagnostics of osteoporosis. He worked as postdoc in the Medical Physics group of the Biophysics Department at GSI, before taking over as head of this group in 2012.
His research has focused on innovative applications of ion beams (for example, research on the treatment of cardiac arrhythmias with the use of carbon ions), the development of methods for irradiating moving targets with scanned ion beams and the development of new therapy control systems for raster scanning. For his scientific achievements, Christian Graeff was awarded the Günther von Pannewitz Prize of the German Society of Radiation Oncology (DEGRO) and the Behnken-Berger Prize for young scientists.
Christian Graeff joined OMA as representative for GSI, where he supervised fellow Michelle Lis, and was elected as a member of the Steering Committee of OMA in its first supervisory board meeting.
Congratulations!