International Conference on EXotic Atoms and Related Topics proceedings published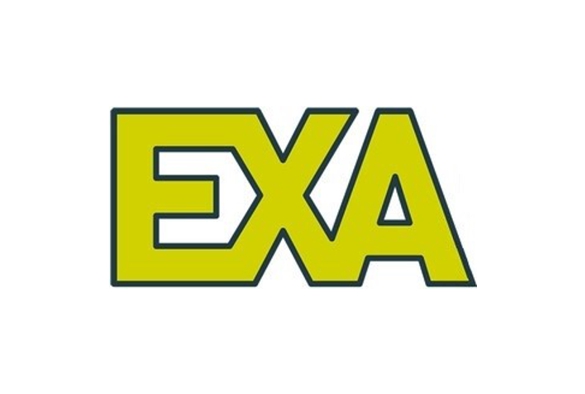 The International Conference on Exotic Atoms and Related Topics (EXA2021) took place online in September 2021. The proceedings of this conference have just been published here and are available for everyone to view.
EXA2021 was organized by the Stefan-Meyer-Institute for Subatomic Physics of the Austrian Academy of Sciences. The conference was sponsored by AVA and was attended by over 120 participants from around the world including some students funded by AVA.
The conference series focusses on muonic, pionic, kaonic, and antiprotonic atoms and related topics. AVA Coordinator Prof Carsten P Welsch (University of Liverpool) has been a member of its International Advisory Committee. This edition of the conference covered a wide range of topics including Antihydrogen: CPT and gravity and Hadron physics with antiprotons as well as future facilities and instrumentation.
There were a number of plenary talks each morning which are included in the published proceedings and an all-day virtual "poster session" on the Thursday where researchers could discuss their work in small break out rooms.
The EXA conference series normally takes place every three years.