Etienne Touzain takes over as new head of Bergoz Instrumentation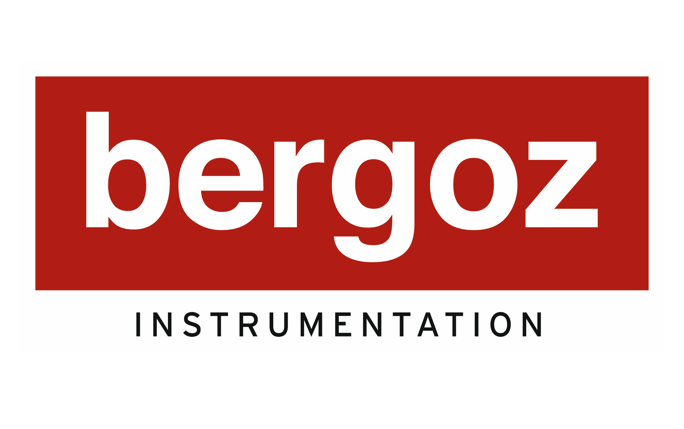 Since its foundation in 1981 AVA Partner Bergoz Instrumentation has been the worldwide leader in high precision current transformers within the particle accelerator sector. Last September 2018, the founder Julien Bergoz retired and the new owner, Etienne Touzain, has taken over this great small company!
More than 38 years of experience and know-how has led Bergoz to be recognized by the scientific community as experts in providing non-destructive diagnostic solutions for low current particle beams.
Bergoz beam instrumentation is able to measure DC and AC currents, small charges, from single pulse to continuous wave beam, as well as chopped DC and macropulses. Bergoz is fully integrated, meaning that it has its own R&D and manufacturing capabilities, giving the company freedom and flexibility for collaborating with institutes and industries. Their accelerator landscape is fundamental physics and material science, covering all kind of accelerators such as FCC, cyclotron, synchrotron light sources, FEL, XFEL, neutron spallation, and laser plasma wakefield, but the medical accelerator sector, with proton or ion beams, is particularly relevant.
Bergoz's product range fits the measurement needs of medical accelerators or can be customized for them. For any technical advice, please visit the website www.bergoz.com or write to info@bergoz.com .