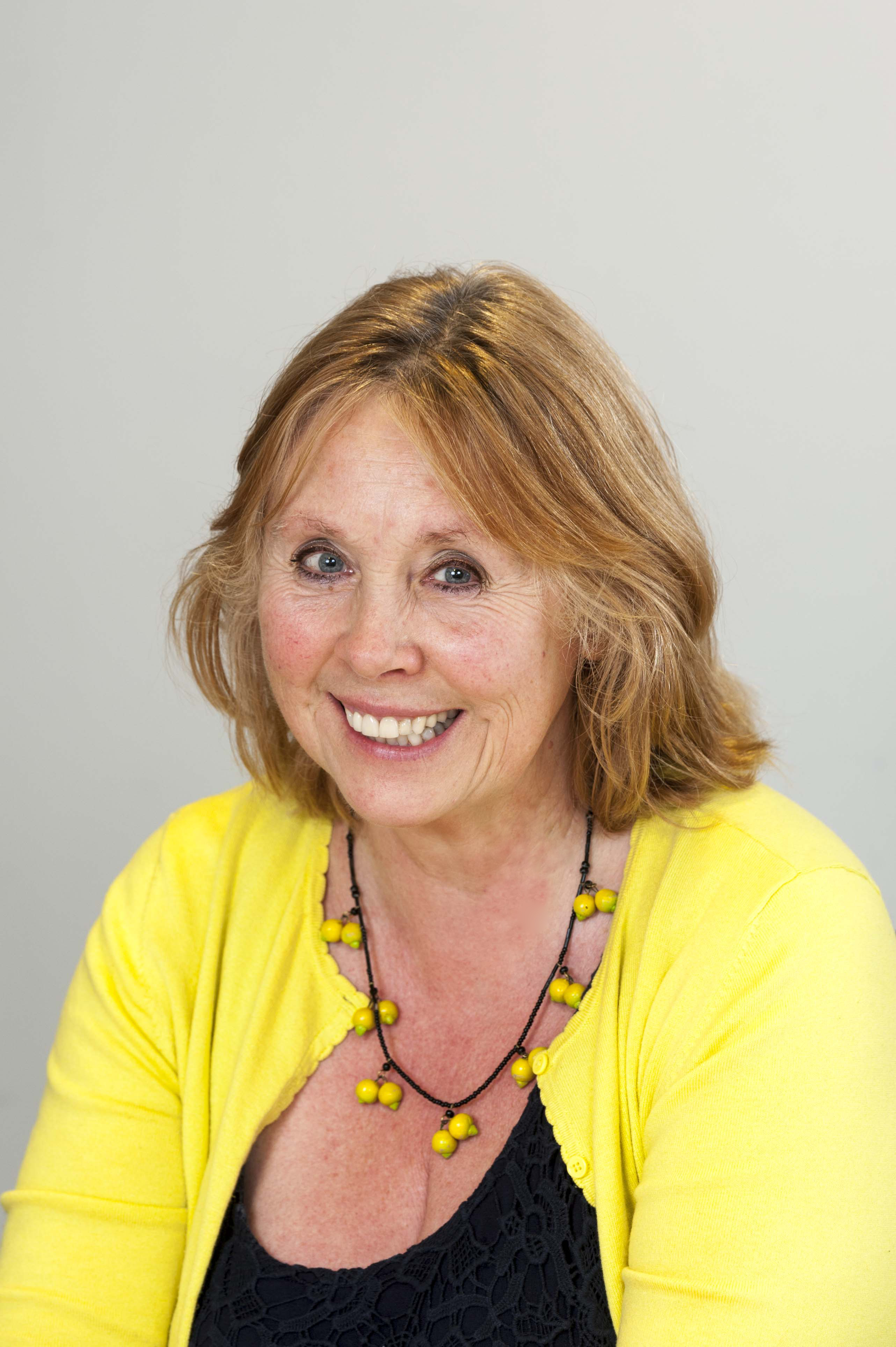 Em P
Susan
Wray
BSc, PhD, FRCOG, FMedSci
Professor
ZZ (DO NOT USE) was Institute of Ageing and Chronic Disease
About
Personal Statement
As well as all things physiological I am particularly passionate about obtaining basic research to improve the pregnancy and labour outcomes for women not only in the UK but around the world. To this end I am the Director of the "Centre for Better Births" at Liverpool and Co-Director of the recently £1M funded Harris/WoW centre for preterm birth research and this is my main research focus. I lead an international team using cutting edge technology to learn more about the physiology of the uterus and translate these findings for patient benefit. Hard but satisfying work.
My other passion is gender equality, which led me to undertake my undergraduate degree at University college London and first publish in this area more than twenty years ago.I am proud to be our university's Director for gender equality via the Athena SWAN charter, and helping to drive forward change. Helping to bring about fairness and equality and putting back into the system, by for example mentoring and committee service is part of what drives me.
I am an effective communicator, and have appeared (briefly!) on television talking about my research or news articles, and several times on radio, most recently Woman's Hour and BBC Radio 5 Live. I regularly reviews the papers for BBC Radio Merseyside, and am willing to speak with journalists and press offices,
Educated at University College London, I obtained my PhD there. I went to Liverpool as lecturer and obtained a personal chair there 6 years later and was made Head of Department in 2003. I am a Fellow and past Council member of the Academy of Medical Sciences and Fellow of the Royal College of Obstetrics and Gynaecology, ad eundem. I am a former Governor of the Council of Liverpool Women's Hospital. I have served on the Physiology Society Council. I am the Editor-in-Chief of Physiological Reports, and a past Editor of the Journal of Physiology.I was awarded the Joan Mott lectureship in 2006. SI have served on the NC3Rs and Action Medical Research grants committee and the Norwegian Research Council and as an assessor for the MRC Technology Strategy Board.
Prizes or Honours
Liverpool Knowledge hero (Echo , 2012)
Wolfson Foundation Award (Wolfson Foundation, 2009)
Other Personal Distinctions
Elected to Academiae Europae (Academiae Europae, 2008)
Invited Member Norweigan Research Council Advisory Panel (Norweigan Research Council, 2008)
Annual Meeting of the Brazilian Society for Experimental Therapeutics and Pharmacology (Brazilian Society, 2006)
FASEB Summer Meeting (FASEB, 2006)
Joan Mott Prize Lecturer (Physiological Society, 2006)
Joint UK/Spain Physoc (Seville, Spain, 2005)