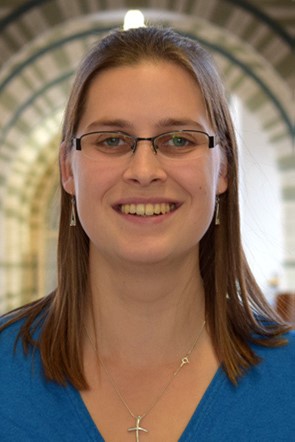 Dr
Laura
Bonnett
PhD CStat FHEA
Tenure Track Fellow
Biostatistics
Research
Statistical modelling
My main research interest is statistical modelling, particularly the development and validation of prognostic models. In addition I have considerable experience undertaking and peer-reviewing systematic reviews and meta-analyses. Previous research has focused on handling continuous variables using fractional polynomial transformations, and mixture modelling.

Epilepsy
I have worked with data from people with epilepsy since 2008. In particular I am familiar with the Standard Versus New Antiepileptic Drug (SANAD) Study, the Multicentre Study of Early Epilepsy and Single Seizures (MESS), the Medical Research Council Antiepileptic Drug Withdrawal (MRC AED) Study, and the National General Practice Survey of Epilepsy (NGPSE).
Tuberculosis
I spent 2.5 years summarising all published literature (phase II and phase III studies) considering chemotherapy for people newly diagnosed with pulmonary tuberculosis.
Research Grants
Improving prediction of psychosis in ARMS using a clinically useful prognostic tool: IPPACT
DEPARTMENT OF HEALTH (UK) (NIHR)
October 2018 - December 2022
Predicting time to next event for patients with recurrent events Post Doctoral Research Fellowship for Laura Bonnett
DEPARTMENT OF HEALTH (UK) (NIHR)
December 2015 - November 2019
Discriminant Function Analysis for Longitudinal Data: Applications in Medical Research (DiALog)
MEDICAL RESEARCH COUNCIL (MRC)
October 2014 - September 2017