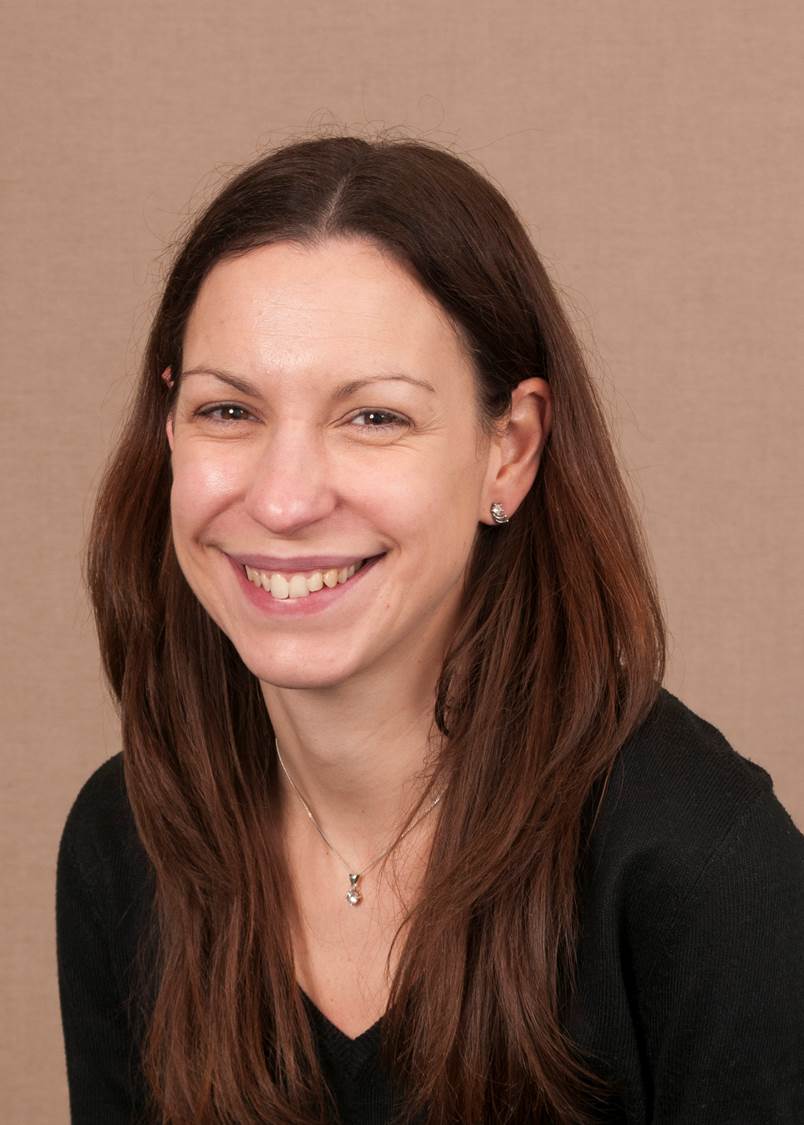 Dr
Jill
Madine
PhD
Lecturer
Biochemistry & Systems Biology
Research
Amyloid protein aggregation in cardiovascular disease
My current research group focuses on cardiovascular amyloid, specifically the aortic amyloid protein medin, and amyloid formation and deposition by immunoglobulin light chains. Our research encompasses a range of techniques including immunohistochemistry, protein extraction from human tissue, electron microscopy, in vitro protein characterisation using biophysical approaches, structural NMR, and cell viability studies. We are particularly interested in the role of cofactors (e.g. glycosaminoglycans), membrane asssociation and post-translational modifications (e.g. phosphorylation and nitration) in initiation and progression of fibril formation and effect of amyloid deposition on the integrity of surrounding tissue.
Protein aggregation and amyloid formation in neurodegenerative diseases
I have studied a range of amyloid proteins involved in neurodegenerative diseases mainly amyloid-beta and alpha-synuclein. Specifically I am interested in the role that accessory molecules (e.g. glycosaminoglycans) and post-translational modifications have on the kinetics, morphology and pathogenicity of these amyloid proteins and testing methods that aggregation could be inhibited/prevented.
Usin NMR metabolomics to investigate amyloid toxicity and potential biomarkers
I have employed NMR metabolomics as an emerging technique to investigate potential disease pathways through development of a cellular model to investigate the underlying mechanisms for amyloid toxicity. In addition we are probing the application of NMR metabolomics as a diagnostic tool to identify potential biomarkers for early amyloid disease diagnosis.
Research Grants
Discovering the Origin of Vascular Aging Amyloid Protein Medin
NATIONAL INSTITUTES OF HEALTH (USA)
May 2022 - May 2024
Nanoparticle probes for the imaging of amyloid disease progression
ALZHEIMER'S RESEARCH (UK)
February 2018 - March 2019
A new generation of Crystallographic detector for Multi-user Barkla X-ray laboratory
BIOTECHNOLOGY & BIOLOGICAL SCIENCE RESEARCH COUNCIL
July 2017 - July 2018
Exploring the interplay between biochemical and biomechanical heterogeneity as a risk factor for acute Type A aortic dissection
BRITISH HEART FOUNDATION (UK)
July 2017 - July 2019
Structure-based design of modified peptides for the inhibition of a-synuclein-aggregation.
ALZHEIMER'S RESEARCH (UK)
September 2006 - December 2009
Understanding amyloid deposition in the cardiovascular system
BRITISH HEART FOUNDATION (UK)
May 2013 - November 2019