Our research tackling COVID-19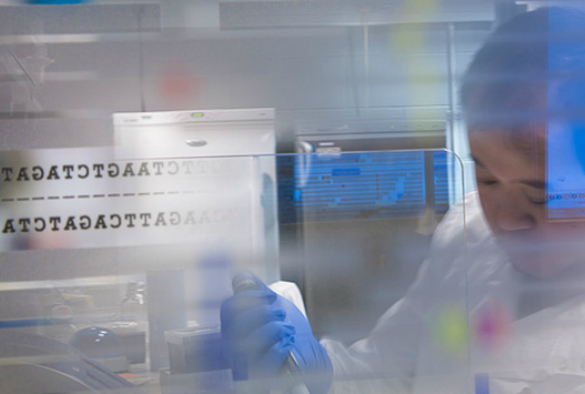 Researchers in the University are applying their leading expertise to help combat the COVID-19 global pandemic.
With over a century of discovery and translational research in infectious diseases, the University of Liverpool is a recognised leader in this field.
Our new £1 million laboratory will help understand how COVID-19 affects people and we are part of a genomic sequencing alliance to map the spread of the disease.
Academics in other disciplines across our University are gaining insights into the wider societal and environmental impact of the pandemic, while many of our clinical researchers and final year medical students are also helping to fight COVID-19 by volunteering to work on the NHS front line.
Find out more about the work and how you can help support our emergency response campaign here.