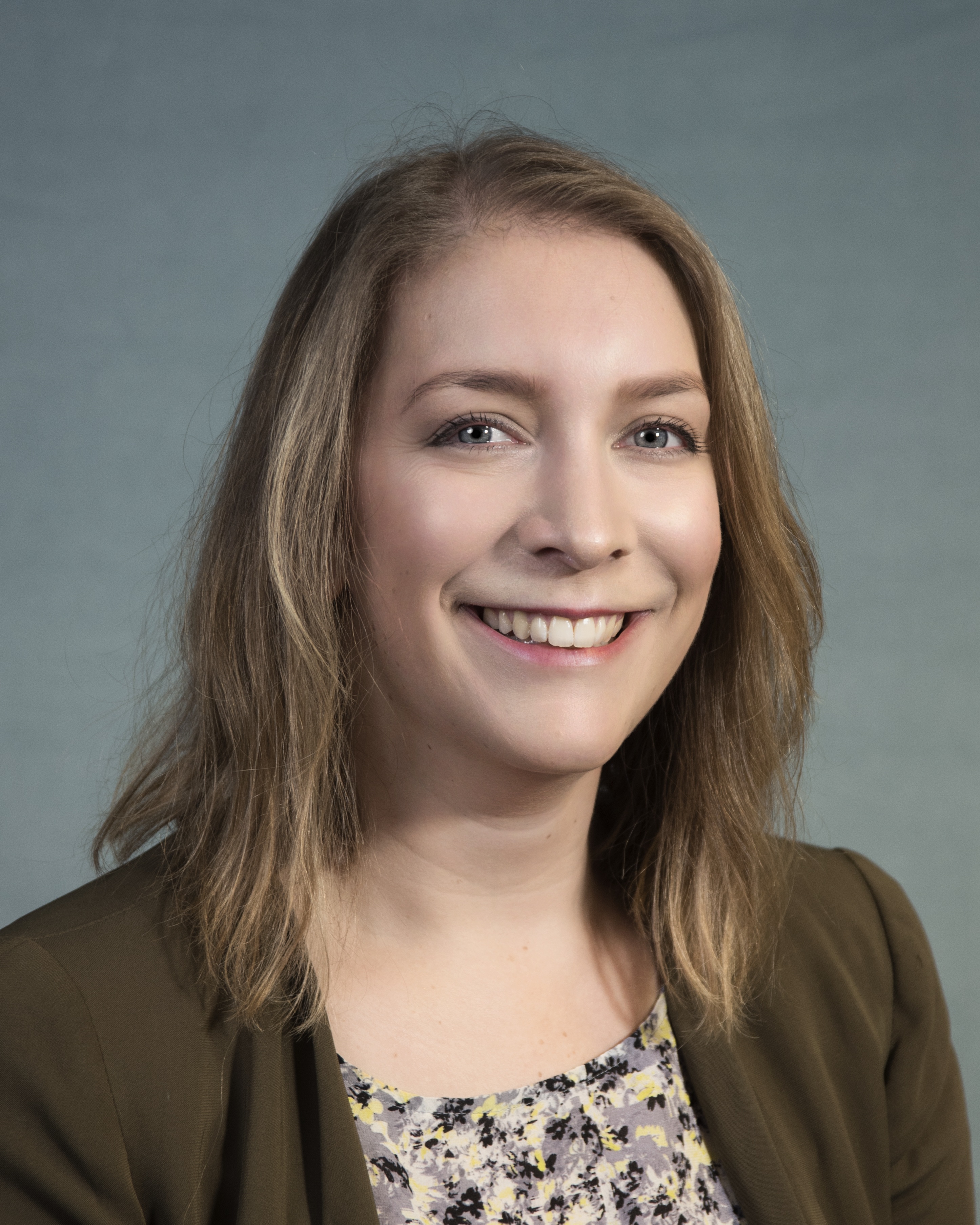 Dr
Laura
Soulsby
Ph.D.
Senior Lecturer in Psychology
School of Psychology
About
Personal Statement
I am a Senior Lecturer in the School of Psychology and a Fellow of the Higher Education Academy. I contribute to undergraduate and postgraduate teaching and research in Psychology, and I am the School's Student Experience Lead.

I am also an Associate Lecturer in the Department of Psychological Sciences and my main research interests are in the area of transitions and personal relationships. Specifically, I am interested in understanding how significant life events, such as bereavement and illness, can impact on our personal relationships, our sense of self and our wellbeing.

I am happy to speak to or work with other academics, practitioners and/or members of the public on matters within my expertise.
Prizes or Honours
Faculty of Health and Life Sciences Learning and Teaching Award (University of Liverpool, 2015)
Guild Awards Teacher of the Year (Health & Life Sciences) (Shortlisted) (University of Liverpool, 2015)