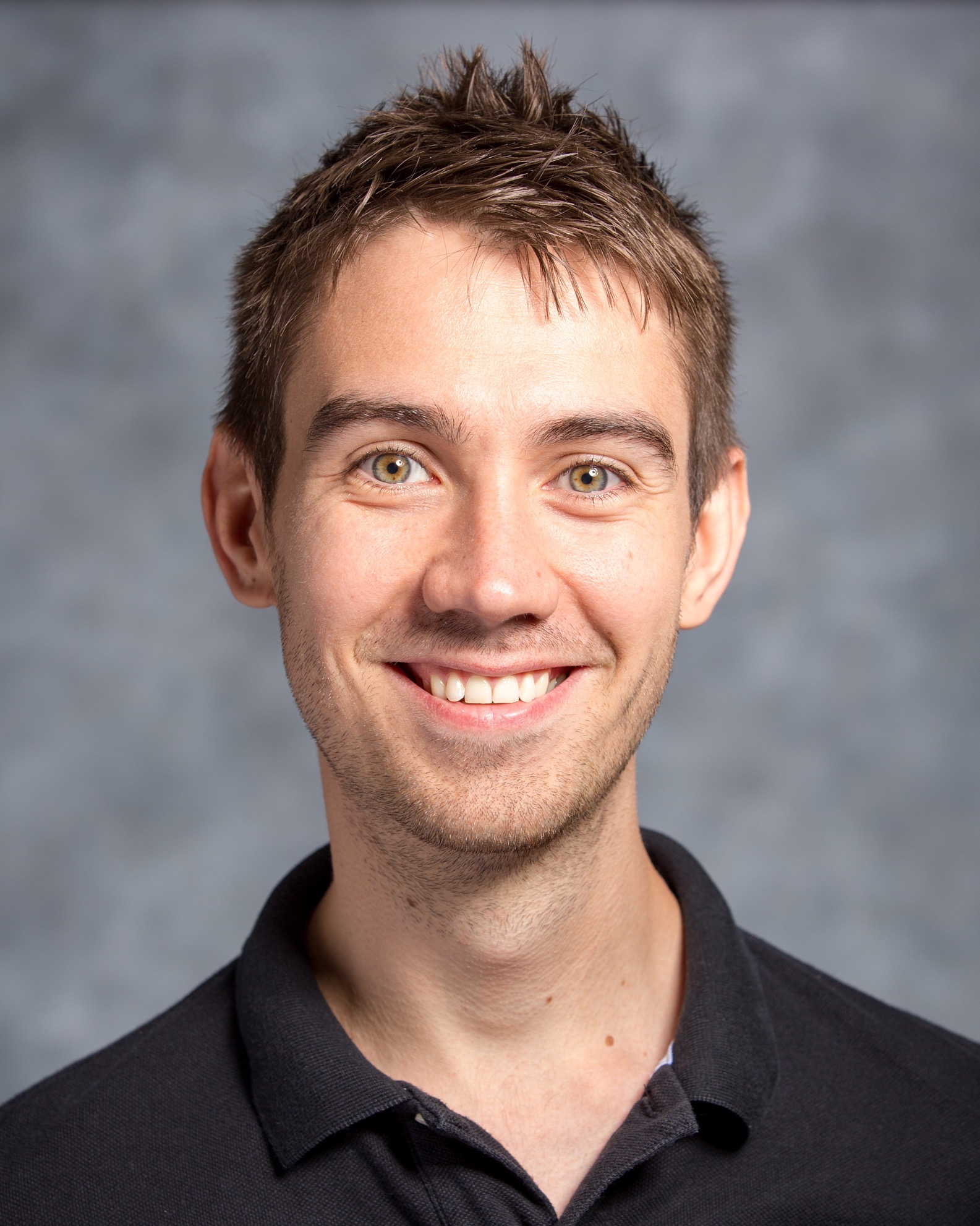 Dr
Steven
Gillespie
PhD
Lecturer, D.Clin.Psy. Research Tutor
Psychological Sciences
Biography
Personal Statement
I am a research psychologist with interests in clinical and forensic psychology.

I joined the University of Liverpool in 2017 as a Lecturer in Clinical Psychology.

After finishing my PhD in 2013, I worked as a Research Fellow at the University of Birmingham, and later as a Lecturer in Forensic Psychology at Newcastle University.
I have also worked as a Research Psychologist for the Lucy Faithfull Foundation, a UK based charitable organisation dedicated to preventing child sexual abuse.


---