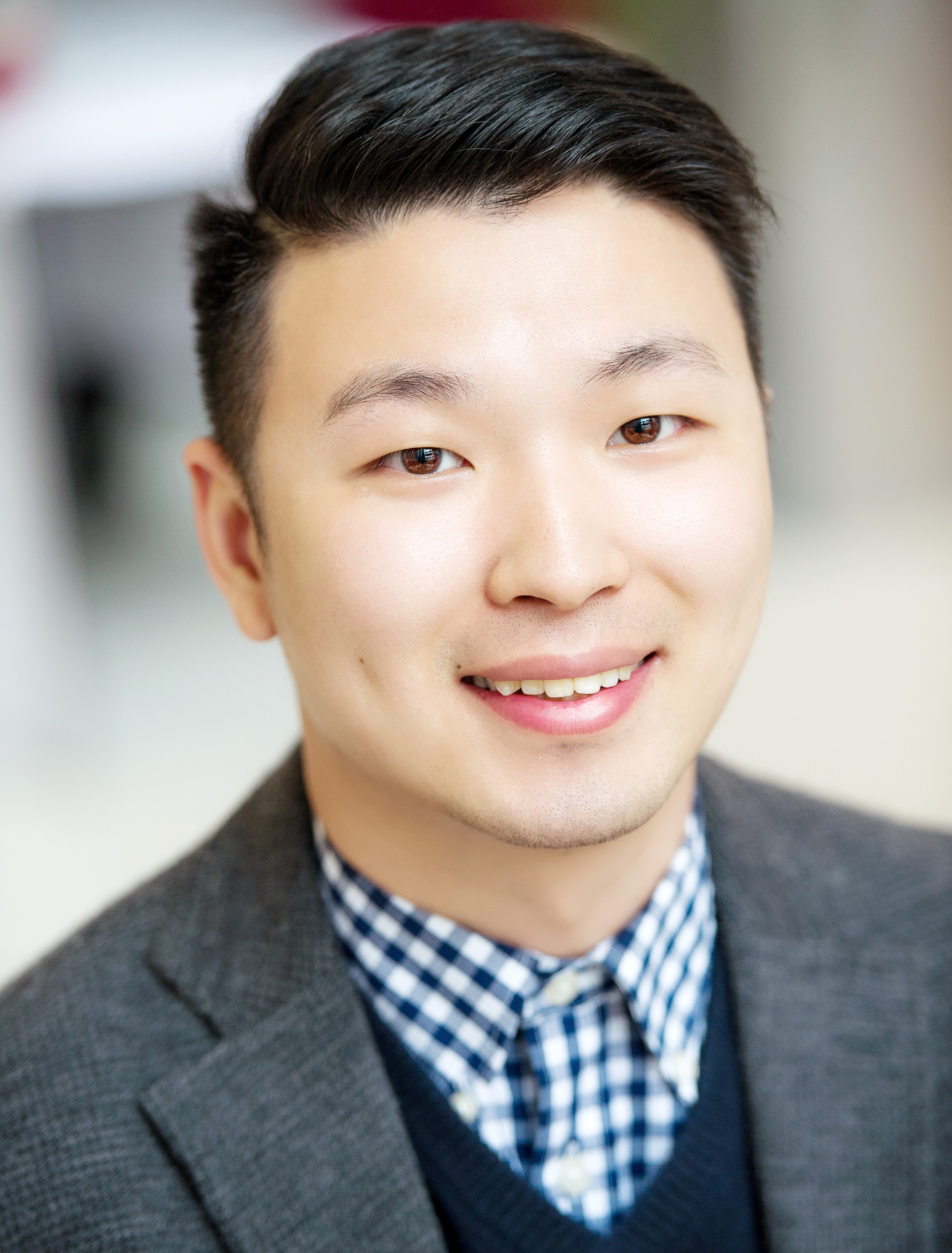 Dr
Steven
Chen
PhD, MSc, BSc (Hons)
Lecturer in Accounting
Finance and Accounting
About
Personal Statement
Dr Steven Chen is a Lecturer (Assistant Professor) in Accounting at the University of Liverpool Management School, having previously worked as a Lecturer at Lancaster University Management School.

Steven's main research interests lie in the intersection between market-based accounting research and Environment, Society and Governance (ESG). He is particularly interested in studying the role of non-financial stakeholders (e.g., human capital) and ESG information in the capital markets. Steven's research has been published (or forthcoming) in international peer-reviewed journals including the Accounting Forum and Journal of Business Research. His work has also been awarded the Best Full Paper Award by the British Academy of Management (BAM) in 2020 and Best Doctoral Paper twice at Alliance Manchester Business School.

Steven also serves as an ad-hoc reviewer for international journals and conferences including the Journal of Business Finance & Accounting, Accounting and Business Research, British Accounting Review, Human Relations, Journal of International Accounting Research, International Review of Financial Analysis, Finance Research Letters, Asia-Pacific Journal of Accounting and Economics, China Journal of Accounting Research and AAA Annual Meeting. Steven is also a regular speaker at major international conferences including the American Accounting Association (AAA), European Accounting Association (EAA), and Financial Management Association (FMA), amongst others. He is a member of AAA, EAA, EFA, FMA, BAFA and BAM.

Steven earned his PhD in Accounting and Finance from Alliance Manchester Business School (AMBS), The University of Manchester, where he was the recipient of the President's Doctoral Scholar Award and the AMBS PhD Scholarship. Before pursuing his PhD, Steven received his MSc with Distinction at King's College London.
Prizes or Honours
Best Full Paper Award (Financial Management Track) (British Academy of Management, 2020)
Teaching Excellence Recognition (Alliance Manchester Business School, 2019)
Best Doctoral Paper Award (Alliance Manchester Business School, 2019)
Best Doctoral Paper Award (Runner-up) (Alliance Manchester Business School, 2018)
President's Doctoral Scholar Award (The University of Manchester, 2015)