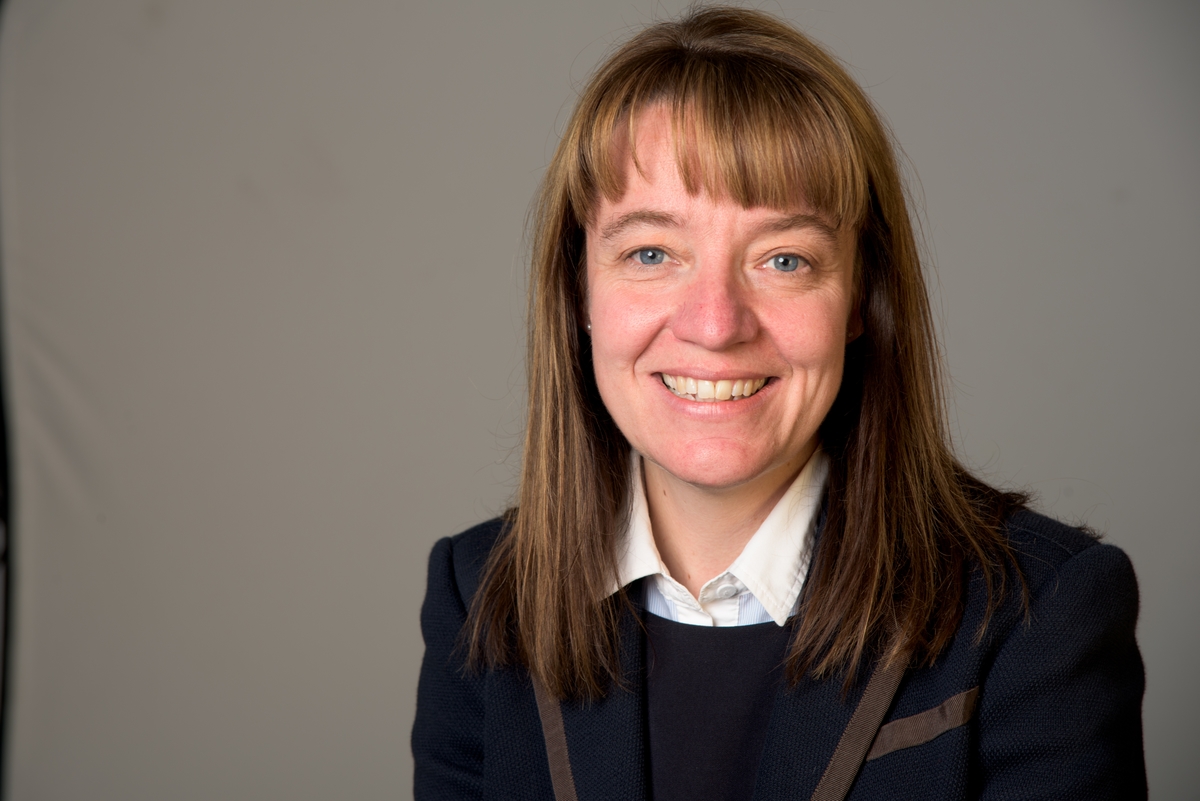 Professor
Philippa
Hunter-Jones
PhD
Professor of Marketing, Interim Subject Group Head, Marketing
Marketing (ULMS)
Research
Patient Experience
My primary research interest is linked to the patient experience. Within this theme I am involved in supervising PhD students and working with practitioners on projects linked to primary healthcare; acute healthcare; care homes and end-of-life care.
Tourism, Health and Wellbeing
I have a further research interest which focuses upon the relationships between tourism consumer behaviour and health. I am particularly interested in exploring the circumstances of those who travel with pre-existing health conditions (eg chronic, progressive and terminal conditions) and completed a PhD in 2001 in this area. Alongside this I have a general interest in the tourism consumer behaviour of other marginalised/hidden consumers (eg informal carers), in the wider field of travel-related illnesses and the relationship between charities and tourism.

Working Conversations
I am really interested in sharing knowledge and have worked on a number of projects, particularly in education thus far, underpinned by a communities of practice framework:

'Communities of practice are groups of people who share a concern, a set of problems, or a passion about a topic, and who deepen their knowledge and expertise in this area by interacting on an on-going basis (...).These people don't necessarily work together every day, but they meet because they find value in their interactions'. (Wenger et al, 2002, p.4.)

I am really interested in extending this work into the healthcare environment and am currently working on a project: Working Conversations, which seeks to do this within the context of mental wellbeing.

Research Group Membership
Research Grants
Tom Baker Visiting Prof
LEVERHULME TRUST (UK)
February 2020 - July 2021
A Service Evaluation of East Cheshire Hospice's New Hospice at Home project
EAST CHESHIRE HOSPICE (UK)
January 2018 - August 2021
End of Life Care in the New Forest and Waterside Areas: Scoping the current landscape – what is happening and why?
OAKHAVEN HOSPICE TRUST (UK)
November 2016 - November 2018
Developing a systematic tool to measure the impact of hospice services upon carers, families and discharged patients
EAST CHESHIRE HOSPICE (UK)
December 2014 - December 2017
Mapping the Methods - student-friendly guide of using OERS in Social Science Research Methods.
HIGHER EDUCATION ACADEMY (UK)
December 2013 - July 2014
London 2012 Cultural Olympiad Legacy Evaluation
THE LONDON ORGANISING COMMITTEE OF THE OLYMPIC GAMES AND PARALYMPIC GAMES LIMITED (UK)
October 2011 - February 2013
Open for Business
OXFORD BROOKES UNIVERSITY (UK)
September 2010 - July 2011
A Guide to Using Open Educational Resources (OERs) in Marketing Education. What? How? and Why?
ACADEMY OF MARKETING (UK)
September 2011 - December 2012
Supporting the Development of New Academic Staff in Business-Related Disciplines
HIGHER EDUCATION ACADEMY (UK)
September 2008 - August 2009