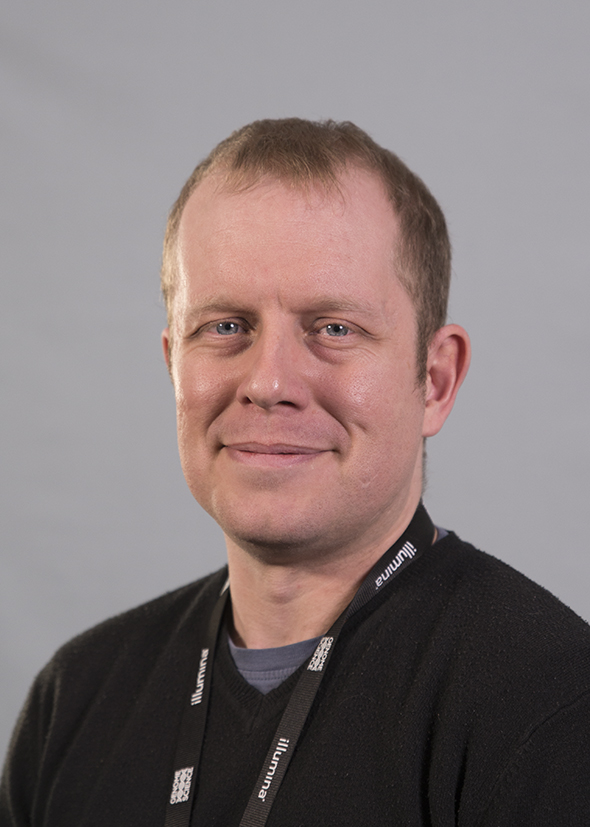 Mr
Richard
Eccles
Research Associate
Evolution, Ecology & Behaviour
About
Personal Statement
I work as a Sequencing Production Research Associate at the Centre for Genomic Research. I am responsible for embedding automated processes across the CGR. This plays an important role in enabling the CGR to meet the increased demand for Next Generation Sequencing, and to keep pace with evolving sequencing technologies that provide ever-higher outputs.

Automation plays an important role across the CGR's associated facilities, including the Gene Mill, and the Single Cell Genomics Laboratory. I enjoy utilising the cutting edge automated platform technologies available to help achieve the goals of the wide-ranging service provision provided by the CGR to academics and industrial partners.

I was awarded an MSc Technology Management in 2019.