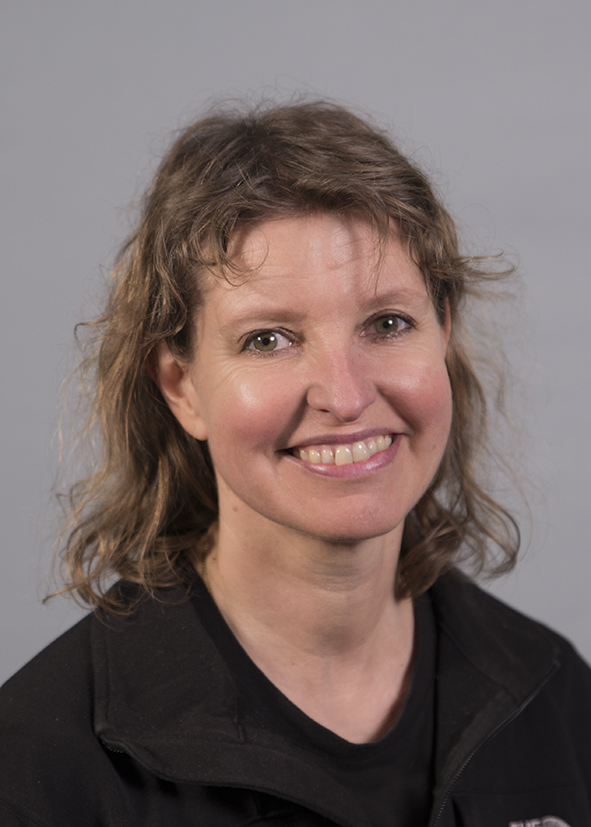 Dr
Pia
Koldkjaer
PhD
Facility Technician at the Centre for Genomic Research
Functional and Comparative Genomics
About
Personal Statement
At the Centre for Genomic Research (CGR), my main roles are to:
- manage the quality control (QC) of submitted samples
- manage the Laboratory Information Management System (LIMS)
- prepare sample guidelines for users of the CGR
- check all project details and costs prior to invoicing
- place reagent orders.

Prior to working as a Facility Technician, I obtained my BSc, MSc and PhD at Odense University, Denmark (now University of Southern Denmark). After studying I became a Postdoctoral Researcher in the University of Liverpool between 1999-2009.