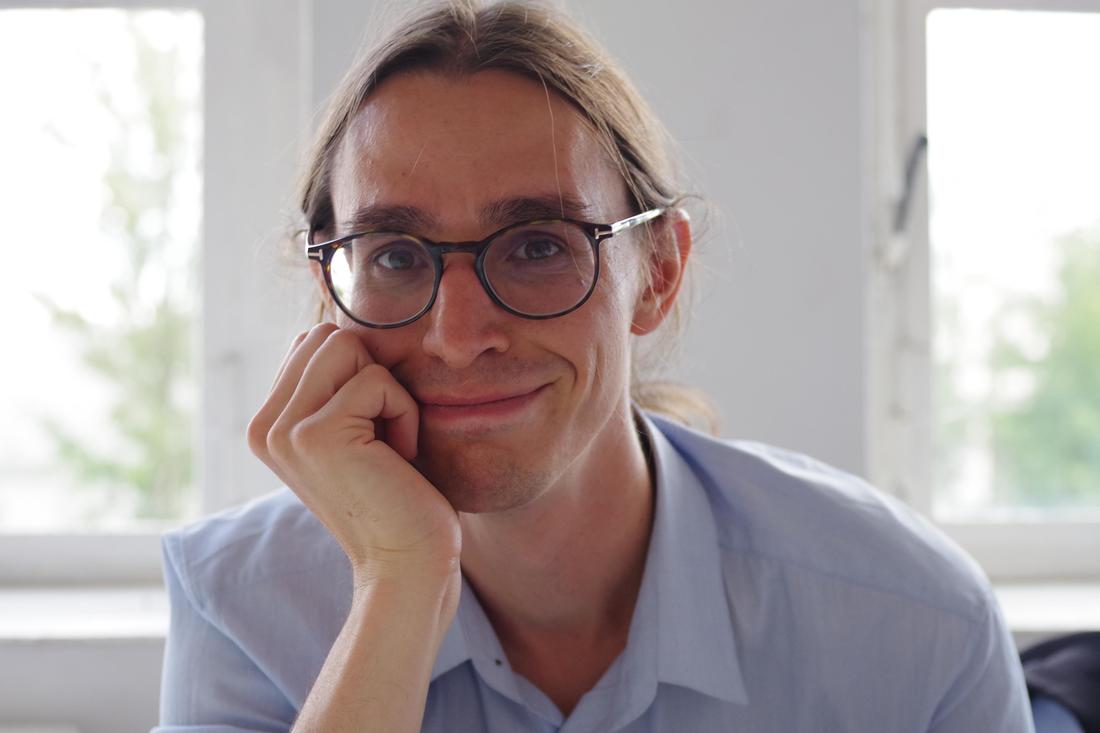 Mr
Michael
Gerth
PhD
Postdoctoral Research Associate
Evolution, Ecology and Behaviour
Biography
Personal Statement
I am a postdoctoral researcher funded by the EU through a Marie Curie individual fellowship. I work in Prof Greg Hurst's group on the evolution of Spiroplasma symbionts following host shifts.

Before coming to Liverpool University, I completed my PhD in Leipzig University, Germany.

Please see my personal webpage for more details.
---