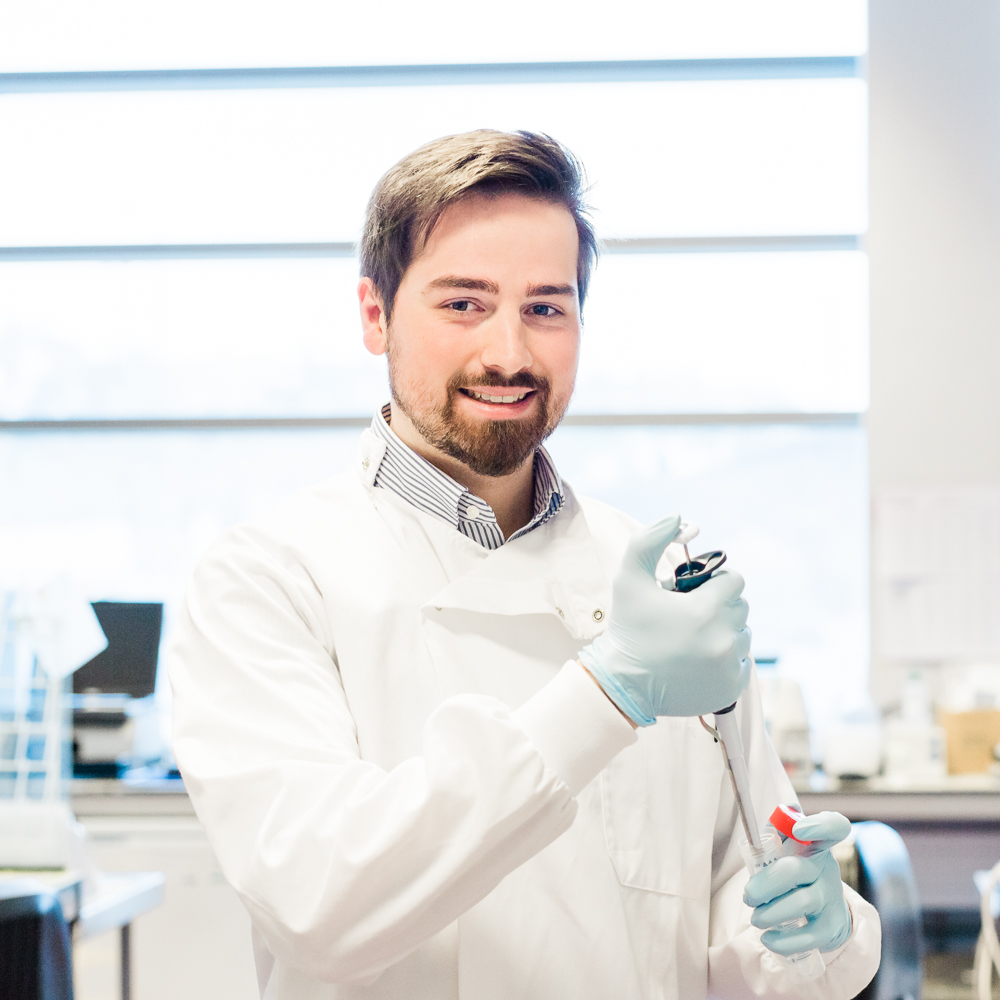 Dr
Mark
Frost
MBiochem, PhD
Research Associate
Biochemistry
About
Personal Statement
I am currently a Research Associate in Prof. Sonia Rocha's lab using structural biology, biochemistry, and cellular biology to investigate epigenetic changes in response to lowered oxygen levels (hypoxia). My research focusses on the assembly of protein complexes which regulate chromatin rearrangements, as well as how RNA methylation affects the hypoxia response.

I completed my PhD in Prof. Helen Walden's lab at the University of Dundee, where I characterised the interaction of the Fanconi Anemia DNA repair pathway E3 ubiquitin ligase FANCL with its substrates FANCD2 and FANCI. I undertook crystallography screening of this complex, as well as in vitro activity assays and analysis of interstrand crosslinker sensitivity of cells deficient of FANCL and complemented with various FANCL mutant variants found in cancer patients.

I studied my undergraduate Masters (MBiochem) at the University of Bath, with two professional placements in the USA. My first placement was in the lab of Maxim Frolov at the University of Illionois at Chicago and focussed on generating Drosophila stocks deficient in two e2f1 intronic microRNAs, miR-11 and miR-998. My second placement was Jie Zheng's lab at St. Jude Children's Research Hospital in Memphis using NMR to characterise Secreted Frizzled Related Protein 3 and screen for small molecule inhibitors. My final year project at Bath was in Jean van den Elsen's lab cloning and expressing C3a and Bbi domains III and IV for future crystallisation trials.
---