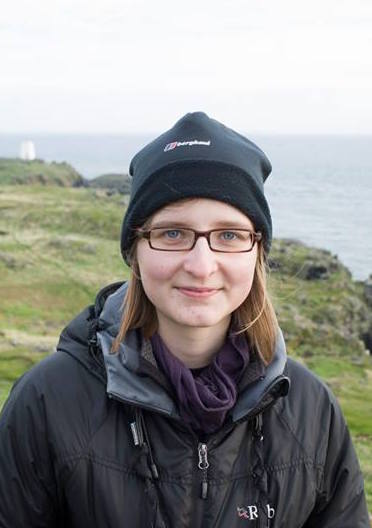 Dr
Klara
Wanelik
BA, DPhil
Postdoctoral Research Associate
Evolution, Ecology & Behaviour
About
Personal Statement
I am a disease ecologist, with a particular interested in individual variation (or individuality). My ongoing work explores (1) how individuals vary, (2) why individuals vary, and (3) consequences of this variation for large-scale processes, particularly disease dynamics and host-parasite evolution. I take an interdisciplinary approach, studying individual variation across scales: from variation in individual genes, to physiological pathways and whole-organism behaviour and fitness. I have worked across multiple systems including humans, primates, birds and rodents.

My current research focus is on understanding why individuals, in natural populations, vary in their immune response. The model system I am using to answer this question is a long-term study population of field voles in Kielder Forest, Northumberland. This work is part of a large NERC-funded project with colleagues from the University of Liverpool, University of Salford and University of Nottingham. I am also involved in several ongoing international collaborations on related questions.

I received a BA (2011) and DPhil (2016) from the University of Oxford, before moving to the University of Liverpool in 2015.