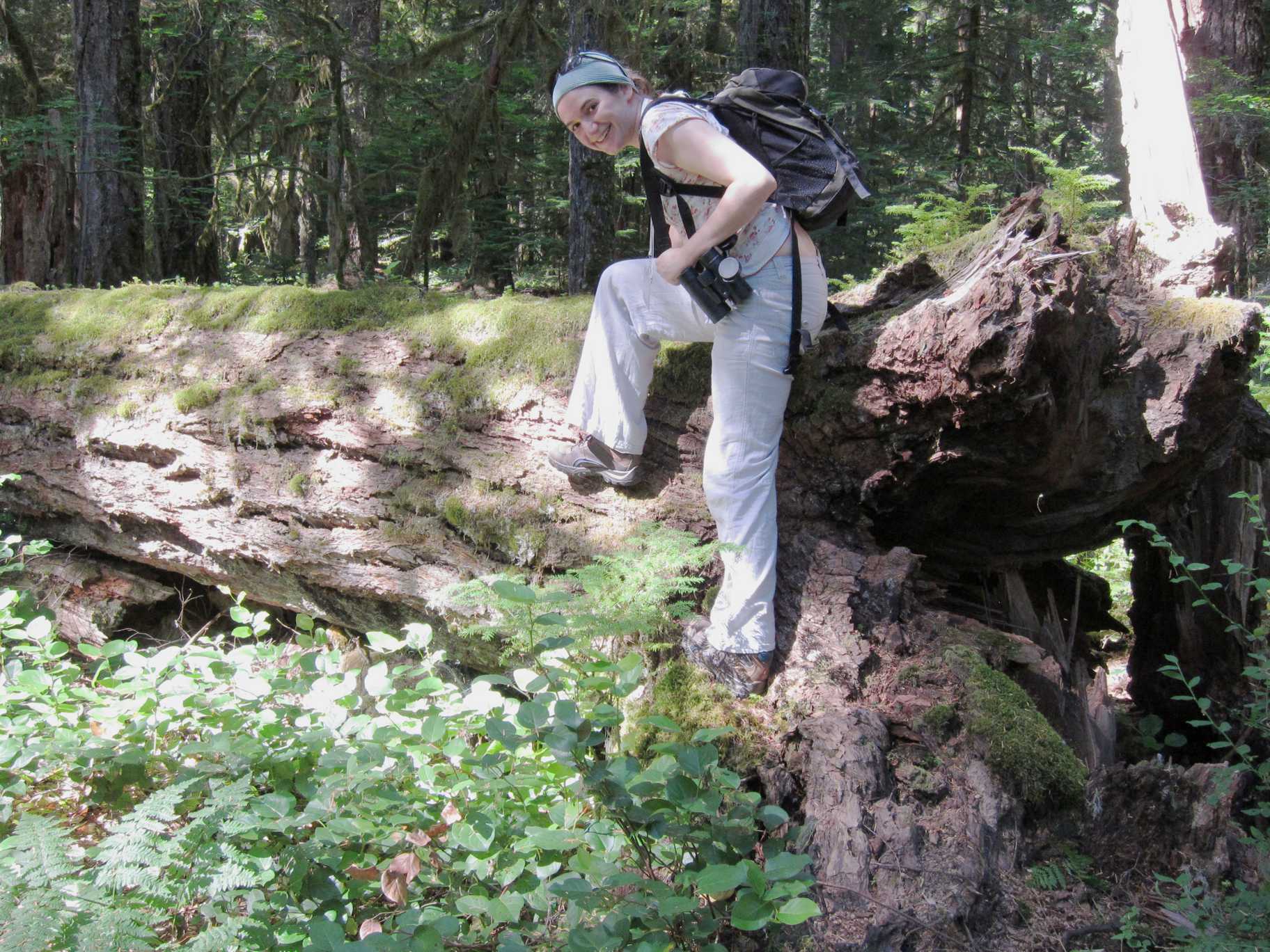 Dr
Jenny
Hodgson
PhD
Lecturer
Evolution, Ecology and Behaviour
Biography
Personal Statement
I am a conservation biologist. In general I'm interested in how the spatial arrangement of land use and management affects the viability of species. I use a mixture of empirical and modelling approaches.

See the research tab (2nd from left above) for more details. You can also see my publication profile at ORCID and at Scopus.

This year I am recruiting for a PhD project funded by the NERC Doctoral Training Programme ACCE, which is a partnership between the Universities of Sheffield, Liverpool and York and the Centre for Ecology and Hydrology. For more information, please follow the link: Improving the planning of restoration for long-term functioning of habitat networks - In collaboration with CASE partner Natural England


If you would like to propose your own research project for a PhD or Mres in my research area, feel free to contact me.
---