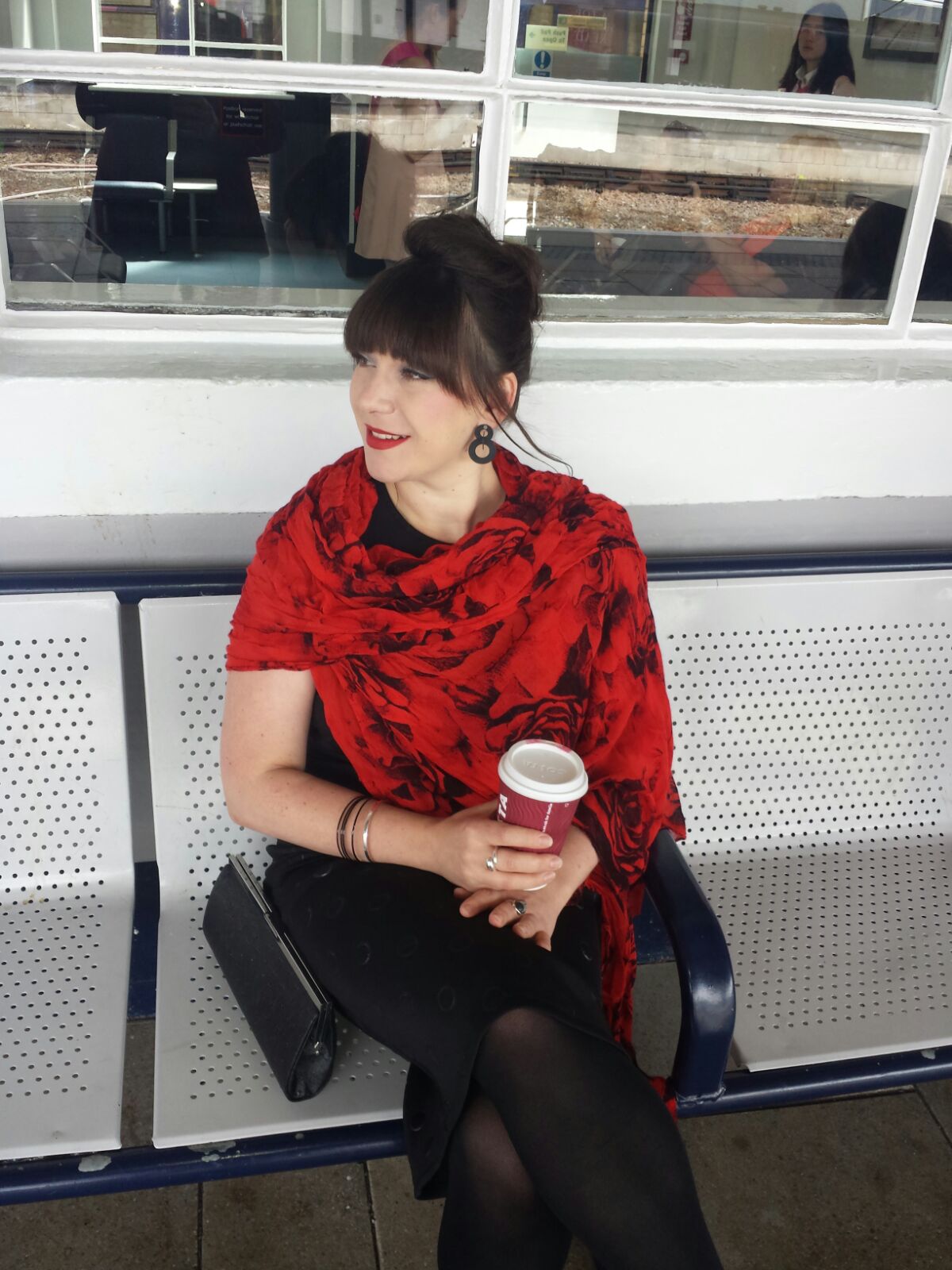 Dr
Crystal
Frost
Marie Curie Research Fellow
Evolution, Ecology & Behaviour
About
Personal Statement
I am currently on an outgoing phase of a Marie-Curie fellowship being hosted at the University of Maryland. This project is looking at the effects and distribution of Arsenophonus spp (and other endosymbionts) on Honeybee health. My hosts and collaborators on this are, Greg Hurst (University of Liverpool), David Hawthorne (University of Maryland), Giles Budge (University of Nottingham) and Jay Evans (USDA-ARS).

I orginally came to work at the University of Liverpool on a NERC post-doc under Greg Hurst and Steve Paterson (University of Liverpool), Kayla King (University of Oxford) and Mike Brockhurst (University of Sheffield). Where I investigated how host-shifts affect the evolutionary rate of microbes, using the symbiont Arsenophonus nasoniae in a range of parasitoid wasp hosts.

I completed my PhD at the University of Leeds, under the supervision of William Hughes (Sussex), my thesis focused on the interactions between Leaf-cutting ants and their symbiont Wolbachia.