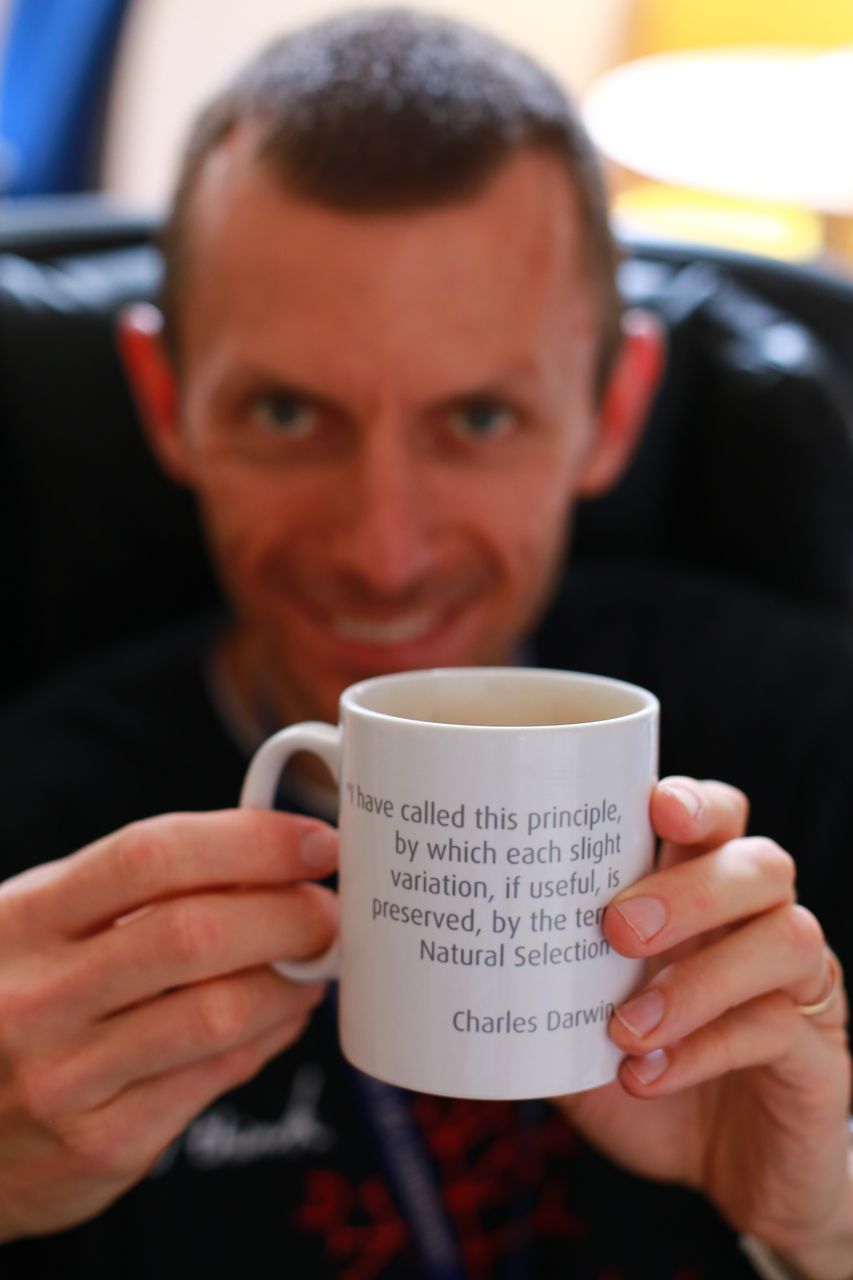 Prof
Alan
Radford
BSc, BVSc, PhD, MRCVS
Professor in Veterinary Health Informatics
Infection Biology
Research
Small Animal Infectious Diseases

Alan's has two main interests in his research career. The first stems from his PhD and is on the genetic diversity and evolution of pathogens, especially viruses. Techniques used include large scale population sampling, robust phylogeny, as well as next generation sequencing, and these are used to monitor the spread of pahrogens locally, nationally and internationally, and to understand their evolution. Recent projects include canine parvovirus, canine coronavirus and feline calicivirus.

Research Interest 2

In working with these pathogens, Alan became aware of a distinct gap in knowledge concerning how common these pathogens are in veterinary practice, and whether some outbreaks of disease were being missed. This led Alan and colleagues to develop an interest in using big data to survey animal diseases, and ultimately to the establishment of SAVSNET (SAVSNET.co.uk), that aims to improve the care of animals by identifying significant trends in the diseases seen by vets in practice.

Research Group Membership
Research Grants

Can the SAVSNET informatics systems be used to improve signal identification and reporting of adverse drug reactions?
An assessment of feline calicvirus antigen evolution over time
Pathogen discovery in feline respiratory and gastrointestinal disease
Feline dermatology
Small Animal Veterinary Surveillance Network
Infectious disease outbreak detection and characterization using a combination of real time disease surveillance and modern sequencing technologies: a pilot study
Targeting health informatics research to promote canine welfare research, surveillance and education
2014 allocation - Wellcome ISSF non clinical fellowships
Health Protection Research Unit: Emerging Infections (including zoonoses) and Biological Threats.
Sequence Analysis of Feline Calicivirus Isolates from Cats with Lymphoplasmacytic Gingivitis Stomatitis Complex.
Molecular epidemiology and spatial distribution of feline calicivirus in the UK.
A study on the prevalence and risk factors for feline chronic gingivostomatitis (FCGS).
Fully Integrated, real-time detection, diagnosis and control of community infection outbreaks.
Molecular epidemiology of feline calicivirus infection in complex multi-cat households.
Characterisation of the feline major histocompatability complex using a new molecular method - reference strand-mediated conformational analysis.
A re-evaluation of the role of known and yet-to-be identified pathogens in infectious respiratory disease in dogs and cats, and how they relate to existing MSD vaccine antigens.
The feline leucocyte antigen complex: breed variability and association with susceptibility to feline infectious peritonitis.
Temporal and spatial distribution of feline calcivirus strains in the UK
A study investigating feline respiratory disease.
National surveillance of antimicrobial consumption and resistance in companion pet animals.
What, where and weather? Integrating open-source taxonomic, spatial and climatologic information into a comprehensive database of livestock infections.
Antigenic diversity of Anaplasma phagocytophilum during recurrent bacteraemia in sheep.
The epidemiology of campylobacter infection in dogs in the context of the risk of infection to humans.
Veterinary Pathogen Genomics – One Genome for every 50 years of the RCVS Trust
Contact-network studies between dogs, and between dogs and humans.
Somatic mutations in feline hyperthyroidism.
Vacation Scholarship.
---