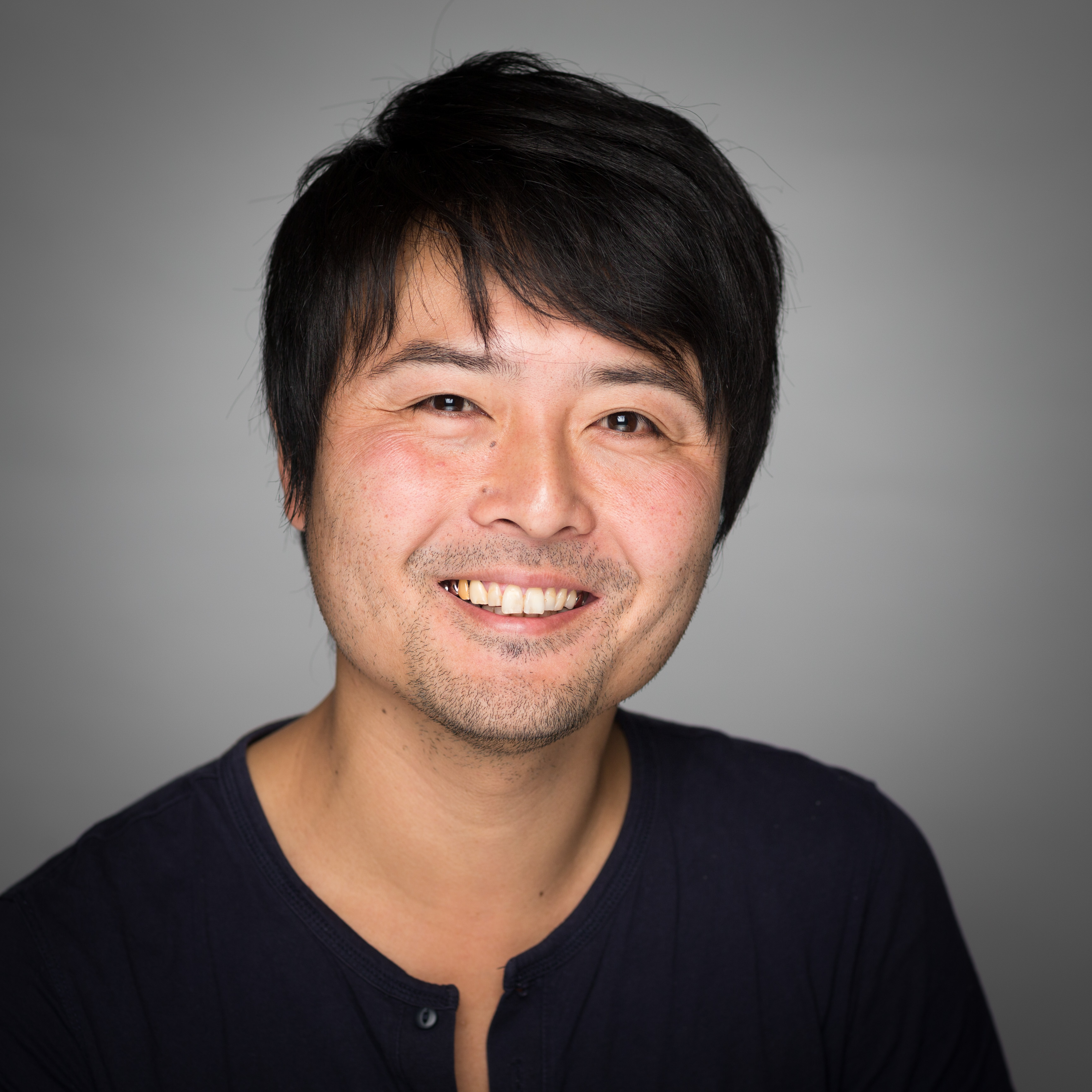 Dr
Kazuhiro
Yamamoto
PhD
Versus Arthritis Career Development Fellow/University Tenure Track Fellow
Musculoskeletal Biology I
Biography
Personal Statement
I am a protein biochemist with an interest in the cellular and molecular mechanisms that regulate tissue turnover and destruction in physiological and pathological conditions. I am primarily interested in the metalloproteinases and their inhibitors since they act extracellularly to degrade extacellular matrix proteins.
I completed my PhD in Biochemistry in 2006 at Yokohama City University, Japan under the supervision of Professor Kaoru Miyazaki and Dr Shouichi Higashi. The major achievement of my PhD work was to demonstrate that matrix metalloproteinase (MMP)-7 binds to cell surface cholesterol sulfate and that this interaction promotes cancer cell metastasis. The results suggest a potential avenue to design novel anti-cancer drugs by blocking the binding of MMP-7 to the cancer cell surface.
In December 2008, I joined Professor Hideaki Nagase's laboratory at the Kennedy Institute of Rheumatology (KIR) as a postdoctoral research associate, where I started to investigate the mechanisms of cartilage tissue destruction by metalloproteinases. My main achievement in KIR has been the discovery that normal healthy cartilage produces a number of tissue-degrading metalloproteinases, but that many are rapidly internalised and degraded by chondrocytes through the endocytic receptor, low-density lipoprotein receptor-related protein 1 (LRP1). These enzymes are short-lived in the tissue to keep homeostasis of healthy cartilage, but I found that this endocytic pathway is impaired in osteoarthritic (OA) cartilage, resulting in extended tissue half-lives and hence shifting it towards a catabolic phase. These findings led me to propose a new regulatory concept of extracellular matrix catabolism.

---