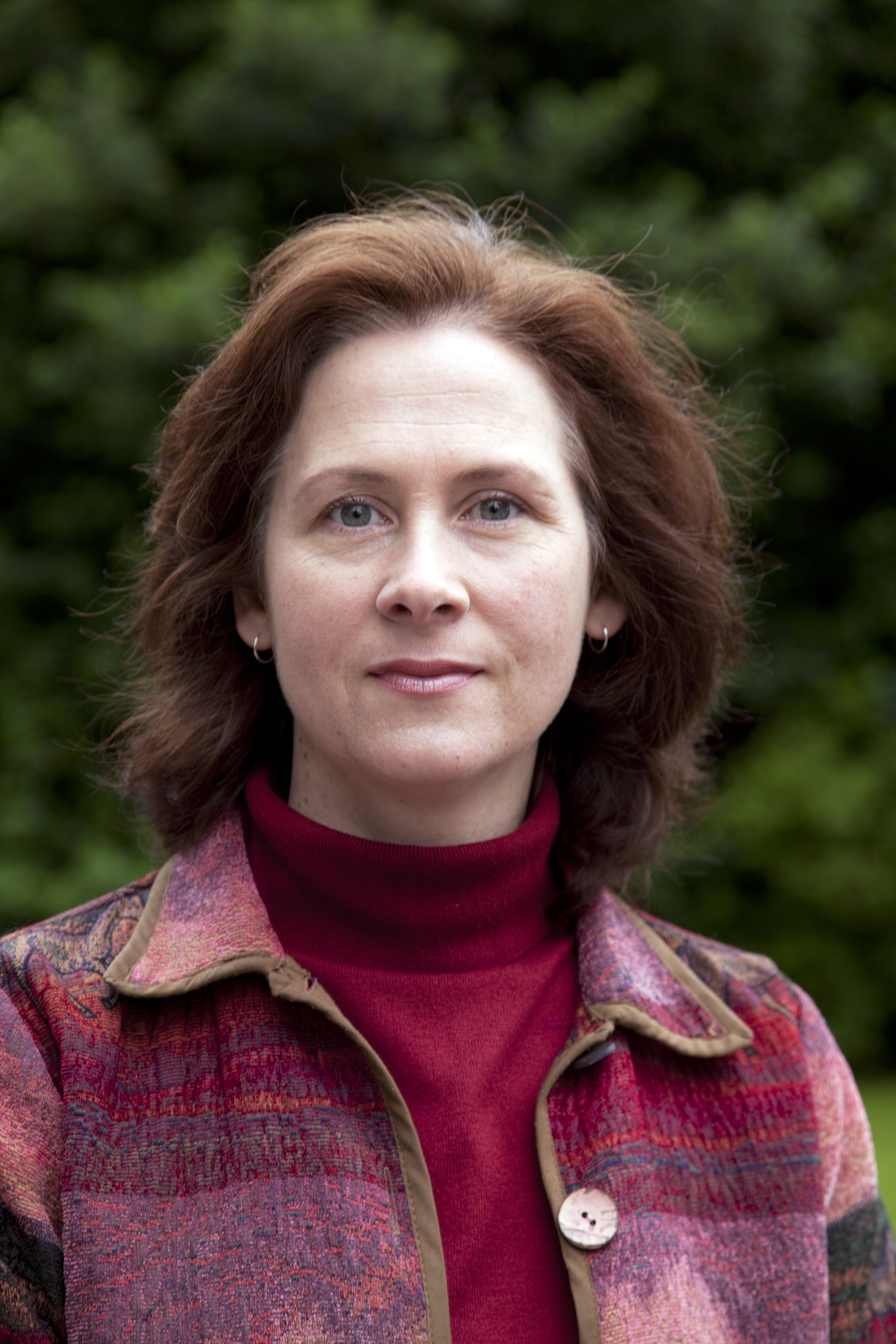 Prof
Cathy
McGowan
BVSc, MACVS, DEIM, Dip ECEIM, PhD, FHEA, MRCVS
Professor of Equine Internal Medicine, Director of the Equine Division, Director of Veterinary Postgraduate Studies
Equine Department
Research
Equine endocrine disease and laminitis

Since my first appointment in the UK in 1999, where I was shocked at the prevalence of the crippling condition, laminitis, in horses, I have been interested in equine laminitis and its potential to be caused by endocrine diseases. My major breakthrough came in 2007 when I led the research team responsible for discovering a model for endocrine laminitis and discovered its the direct link with high insulin concentrations in the blood. I then went back to look at the epidemiology of laminitis and we discovered that endocrine disease was responsible for over 90% of laminitis that presents as lameness in the UK and Internationally. This has changed the focus of laminitis research from inflammatory causes, laminitis occurring secondary to severe systemic illnesses, which had previously been the focus of research, to endocrine disease as a cause of laminitis.
I have continued work on researching more about the endocrine diseases that cause laminitis especially Pituitary Pars Intermedia Dysfunction (PPID) and Equine Metabolic Syndrome (EMS) and their management. Most importantly this research has led to much clearer guidelines on the diagnosis of underlying causes of laminitis, treatment strategies, and most importantly prevention of laminitis before it even occurs.
Research Grants

Improving the management of obesity in horses through qualitative research
Prevalence and risk factors for equine metabolic syndrome (EMS)
Investigation of the use of a nutraceutical in insulin resistant horses
The Horse Trust Clinical Scholarship in Equine Medicine
Investigation of horse owners' perceptions of and attitudes towards equine health
Behavioural effects of pergolide (Prascend) in normal horses
Serum and aqueous humour antibody titres to leptosira spp
The threat of African horse sickness virus in the UK: furthering our understanding of vector biology and how best to protect horses in the event of an outbreak.
Research Collaborations

Equine Science

External

: University of Queensland

Supervision of PhD students (3), grant holder and research collaborator

Equine medicine distance education

External

: The University of Sydney

From 2005 till Dec 2009 I have been a tutor for the centre for veterinary education, university of Sydney (equivalent to their CPD unit) providing for equine veterinarians a distance education modular program in equine internal medicine. The money made from this goes to support my research in consultancy accounts.
---