AESOP 2009
Why can't the future be more like the past?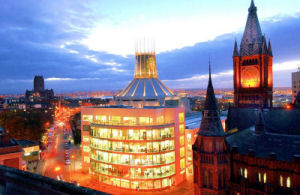 Liverpool - the University and the City
23rd Congress of the Association of European Schools of Planning
15 - 18 July 2009
Liverpool, UK

The University of Liverpool has requested that we remind all delegates that you should have adequate individual liability insurance cover while you are attending the event in Liverpool from 15-18 July 2009.
Registration for the Congress is now closed.
The Congress Programme is now finalised. If you have not registered for AESOP 2009, your paper will not be included in the Programme.
FINAL PROGRAMME NOW AVAILABLE