MARLIN trip to Rathlin 2004
11 August: from Liverpool Marina 8.20, dive Nydia on route, then to Port Erin 9.30pm. Chinese and beer before mooring to visitors buoy in Port Erin overnight.
12 August: Dive Chicken Rock
then near Stack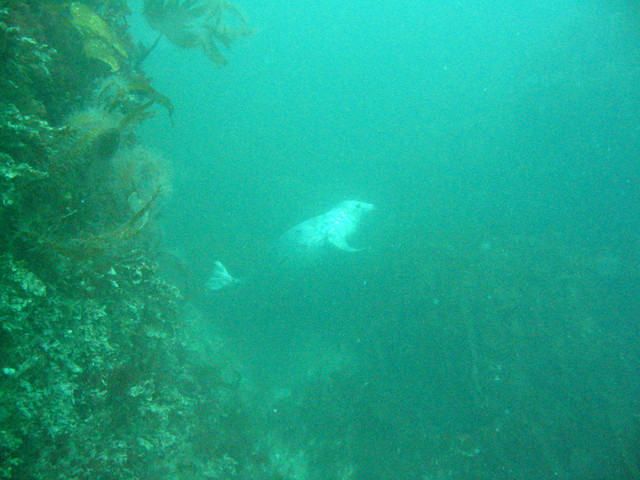 then onto Northern Ireland. Dive near Skull Martin (viz awful) thence to Carrigfergus Marina
13 August: leave Carrigfergus after fuelling 10.30. To Rathlin - dive wall then tie alongside in Church Bay.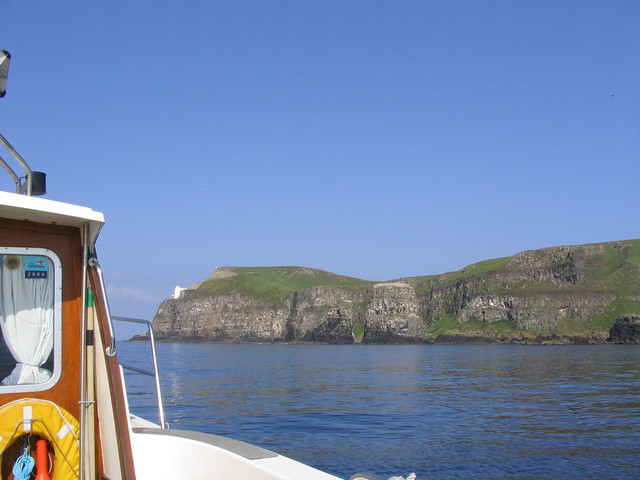 some underwater images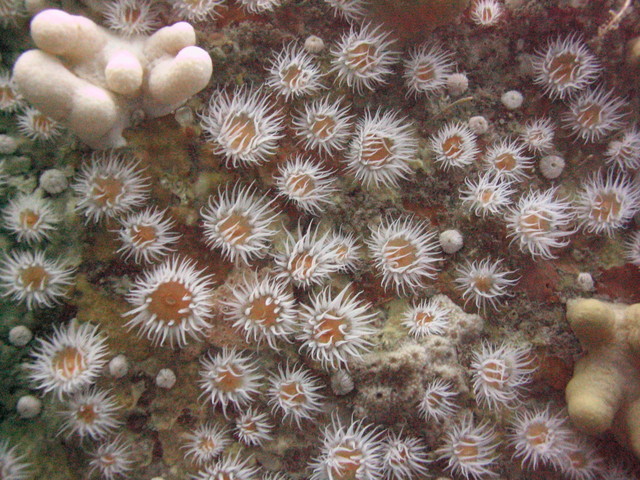 14 August: Dive wall, fill cylinders aboard, then dive HMS Drake. Ashore for an early meal then off 5pm, arriving in Peel 01.00. Berth alongside outer harbour wall overnight.
15 August: off 9.20 to Calf Sound (dive Clan MacMaster). Then on towards Liverpool, diving Ben Cruachan. Arrive in Mersey 23.00, too late to enter marina lock, so tie up (with difficulty) to a mooring buoy off Tranmere.
16 August: into marina 10.30am.