MARLIN trip to Milford Haven 2009
29 May: In Mersey 2.40pm, to Holyhead, arriving 7.25pm at harbour entrance. Moor in Holyhead Marina overnight.
30 May: Dive Harold and Meath with Bob and James out of Holyhead (boat handling care of Damien and Declan). Then to Aberdaron to anchor overnight.
31 May: Aberdaron to Cardigan (enter estuary for lunch at Yacht Club)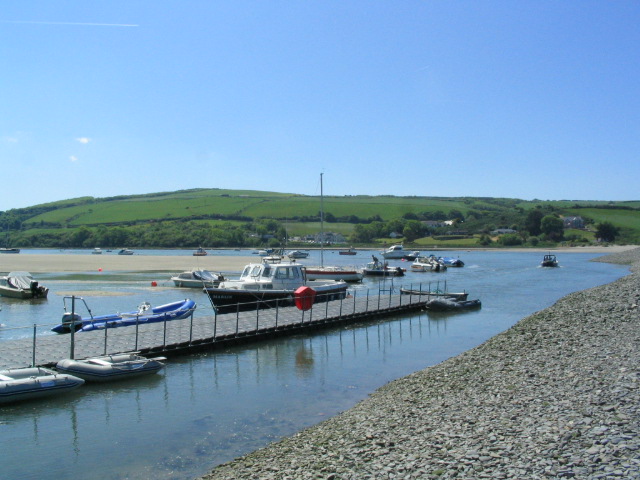 then overnight anchorage off Solva.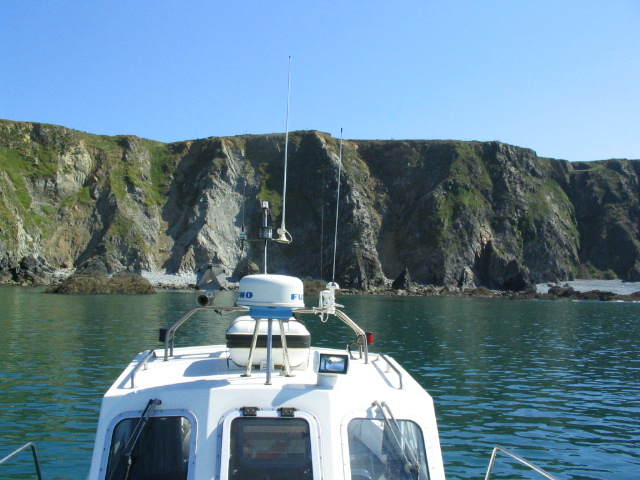 1 June: In to Solva at HW for lunch,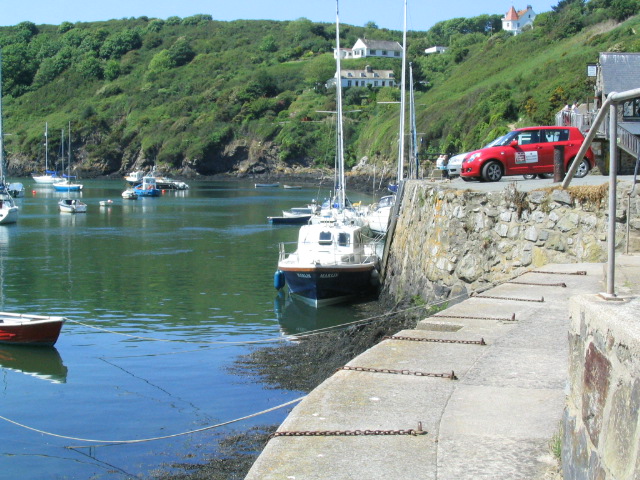 then to Skomer. Ashore in dinghy in N Haven (Island closed on Mondays).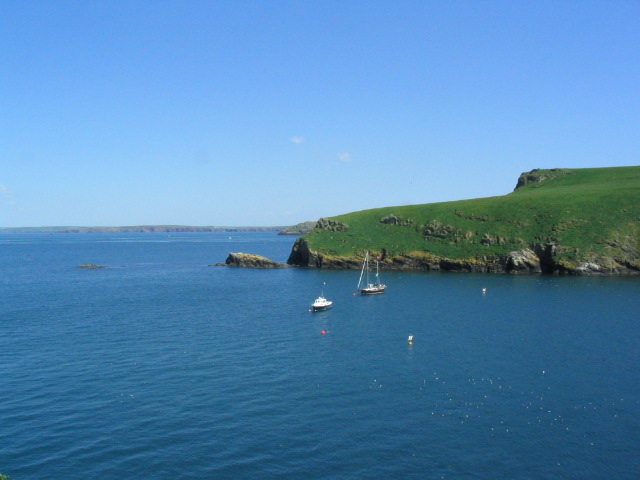 Puffins on Skomer:

Then around to S Haven for more shelter overnight.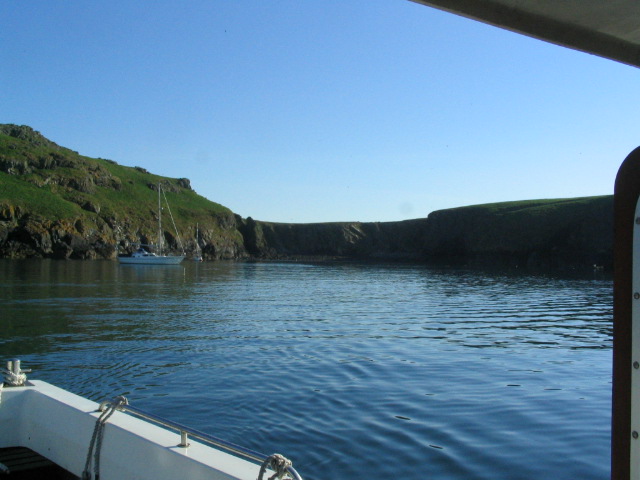 2 June: into Milford Haven marina.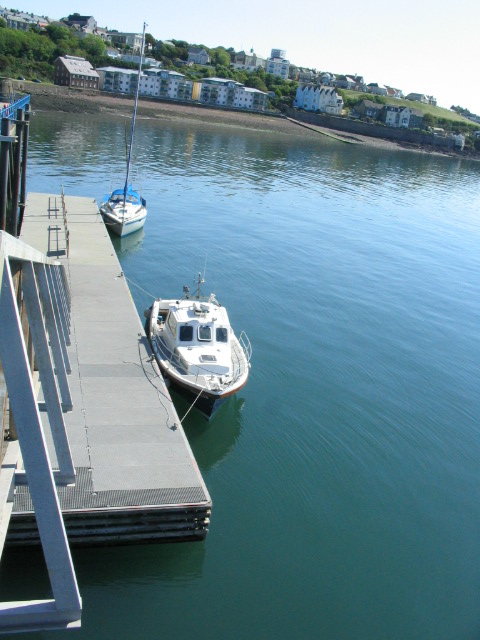 9 June: Day trip from Milford to South Haven (Skomer).
13 June: Leave Milford Haven Marina 8.40pm and to Dale to moor on floating pontoon overnight.
14 June: off 5.30am, through Jack Sound then Ramsey Sound.
on past Bardsey to cross Caernarvon Bar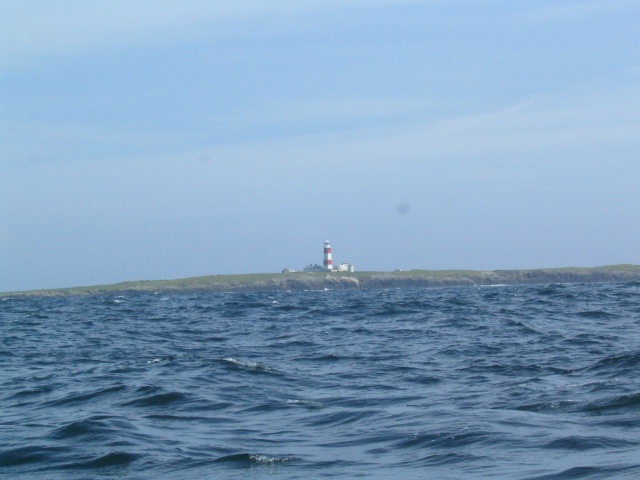 Through Menai Straits.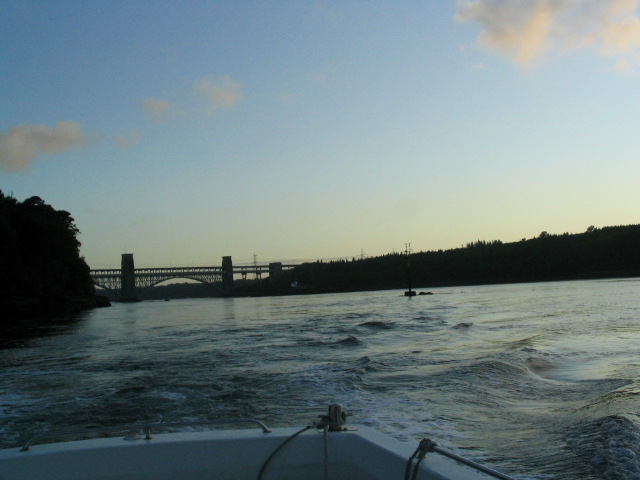 Arrive Menai Bridge at 21.20. Moor outside Scott's boat on St. George's Pier. Pub dinner.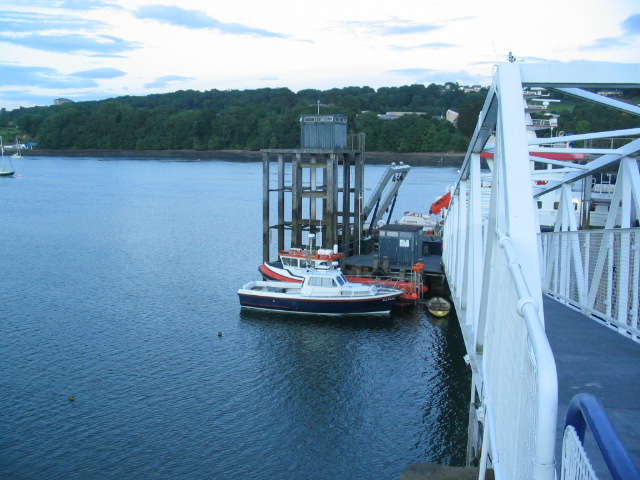 15 June: off 8.40am for Liverpool. Calm. Passed by Scott's boat - so agree to dive Chacabuco. Very calm. Into Liverpool Marina 4.20pm.