MARLIN trip to Milford Haven 2008 via SE Ireland
13 June: In Mersey 8.05am, to Holyhead, arriving 4.55pm at marina. Moor in Holyhead Marina overnight.
14 June:off 7.00am via South Stack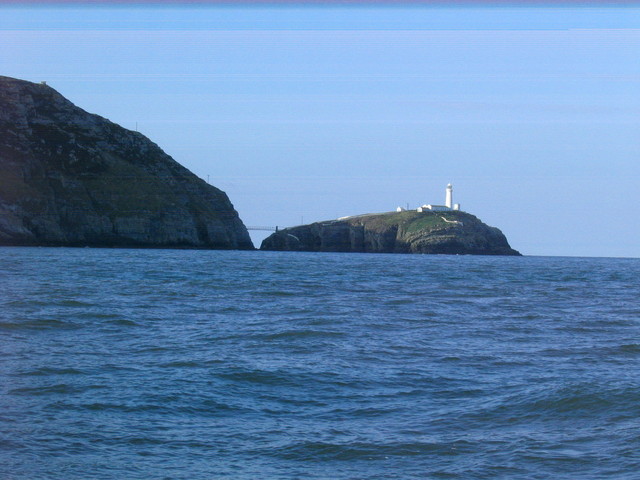 on to Wicklow (arrive 2.30pm)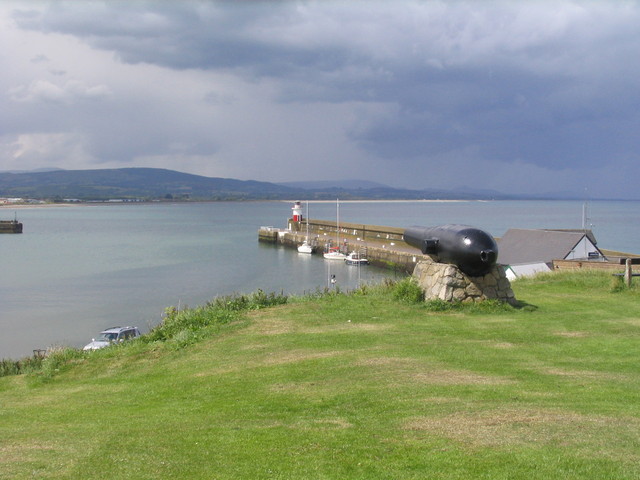 on to spend night in Arklow marina.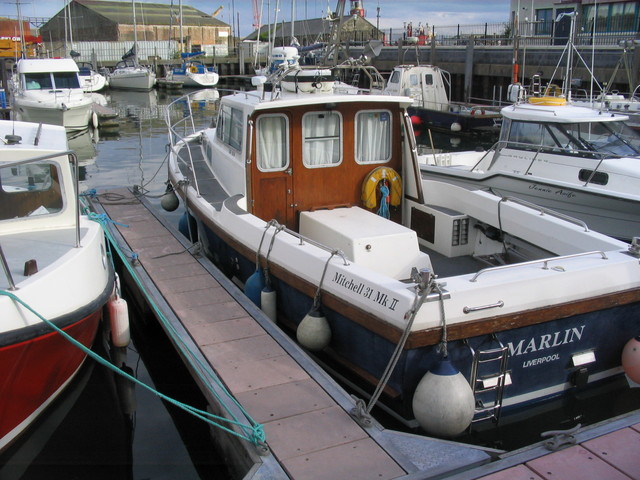 15 June: From Arklow, visiting Courtown (not going ashore) on past Carnsore Point to Kilmore Quay marina.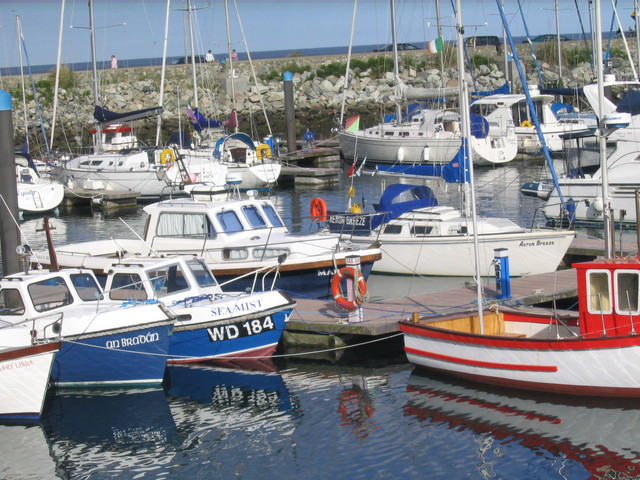 16 June: From Kilmore Quay to Milford Haven marina via Grassholm: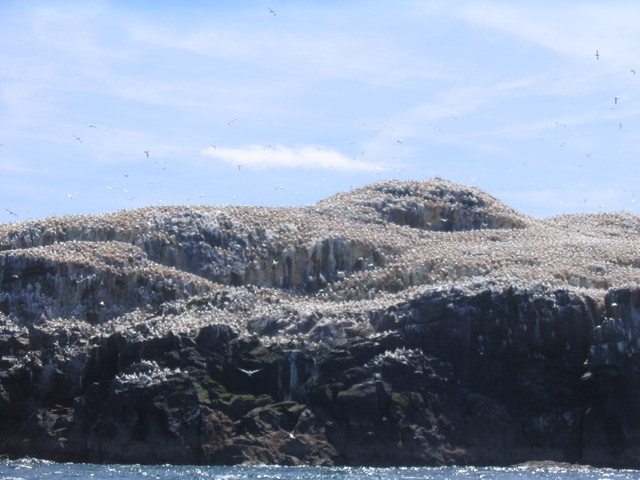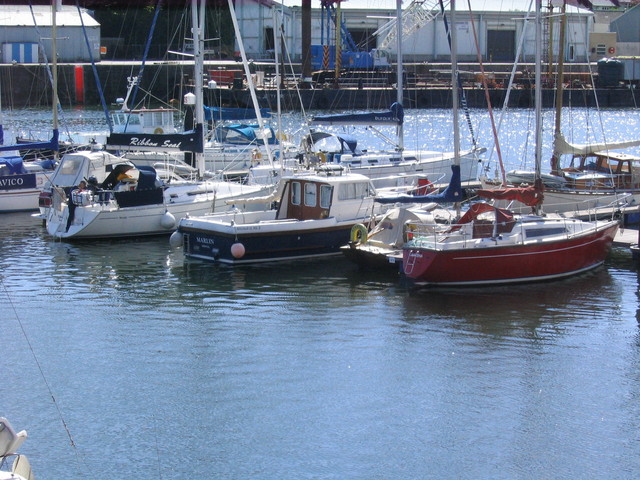 6 July: leave Milford Haven marina to go ashore for a meal at Dale then moor alongside outer pontoon overnight.
7 July: Leave Dale 5.15am. Via Jack Sound, Ramsey Sound, Caernarvon Bar to mooring off Port Dinorwic.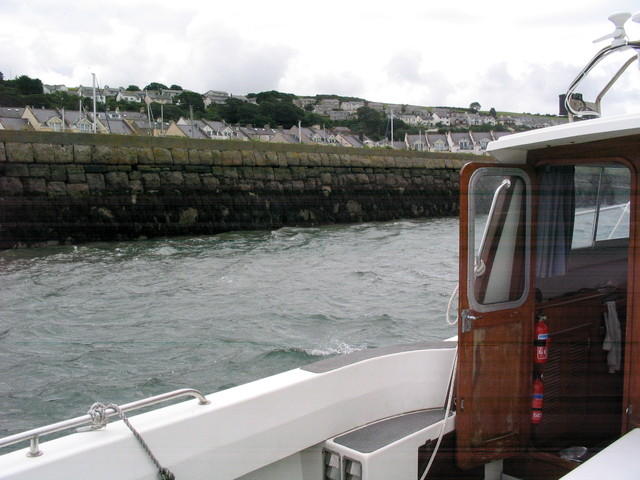 8 July: through Swellies to Dickie's Yard in Bangor just before HW.