MARLIN trip to Dublin 2001
14 June: Liverpool to Conwy
19 June: Conwy to Holyhead
20 June: Holyhead to Dublin (visit Dun Laoghaire for fuel) then to city pontoon
23 June: Dublin to Amlwch
24 June: Amlwch to Liverpool.
MARLIN trip to Dublin 2005
22 July: from Liverpool Marina 12.00 to Holyhead arriving 6.05pm.
23 July: fuel up then leave 11.00 to Dublin, arriving 6pm. Able to pass under opening bridge. Berth in City Centre Marina (just below head of navigation on Liffey) Marina info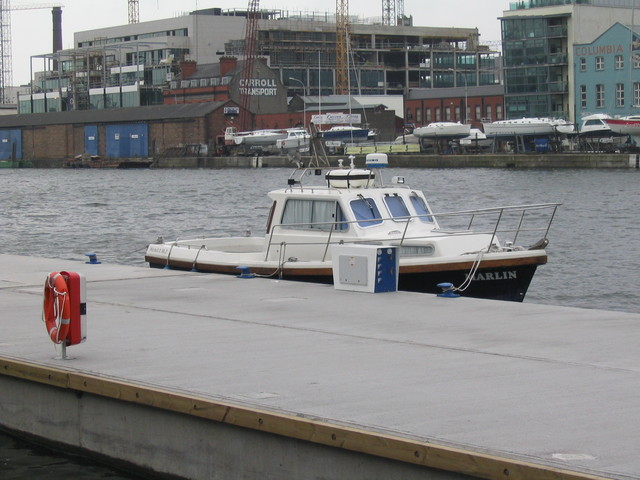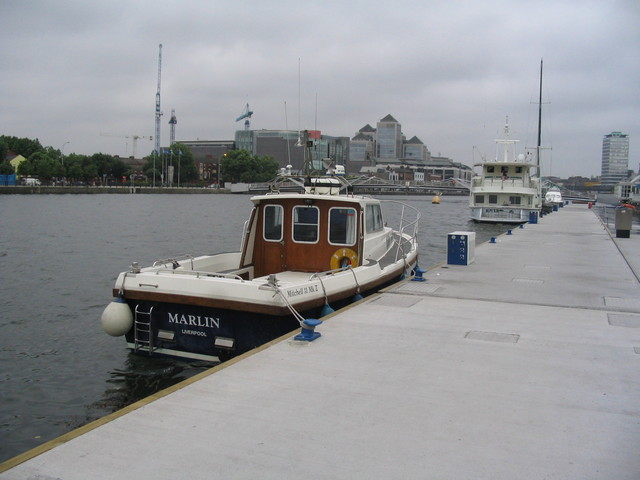 30 July: leave 2.05pm and arrive Holyhead marina 6.45pm
31 July: dive trip out of Holyhead to Coal Rock.
1 August: leave Holyhead 12.40, arrive Liverpool Marina 8.30pm