Guests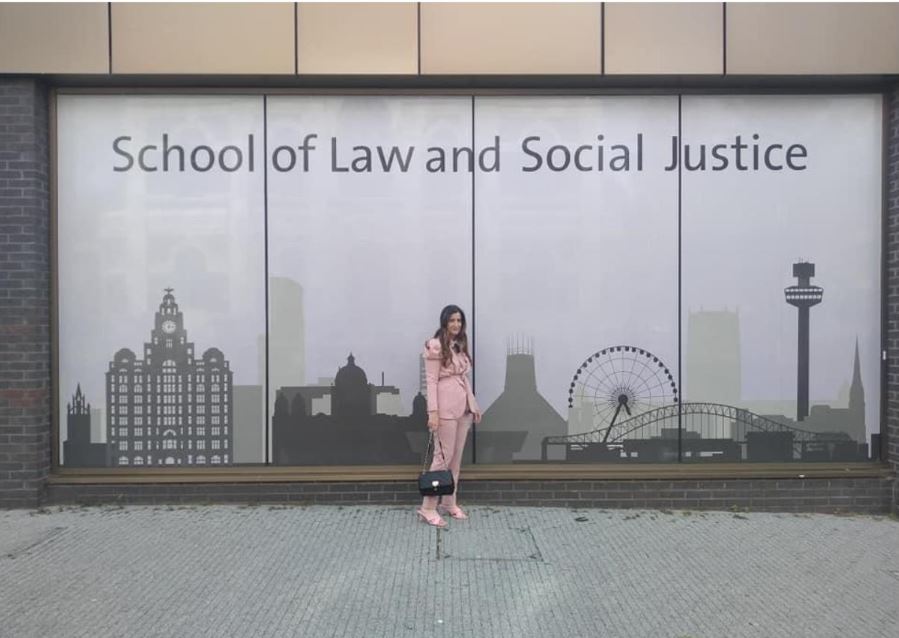 Gemma Ahearne
Gemma Ahearne is a Lecturer in Criminology at the School of Law and Social Justice, University of Liverpool. She joined the university in 2019 on a University Teacher contract before being retained as a lecturer. Gemma has also held a lectureship at LJMU and was a part time lecturer at Leeds Beckett university. Gemma lives on the Wirral with her husband and 4 dogs.
Subscribe, Listen, Rate and Review
You can listen to this podcast on your preferred platform: Anchor, Apple Podcasts, Breaker, Castbox, Google Podcasts, Overcast, Pocket Casts, RadioPublic, Spotify and Stitcher. Just search for 'Developing Practice'.
Let us know what you think by tagging in The Academy on Twitter.
Further reading
Access the reading list for this podcast.
Music and FX
This podcast uses sounds from https://freesound.org/s/417560/ and music from https://www.purple-planet.com/
Back to: Working at Liverpool