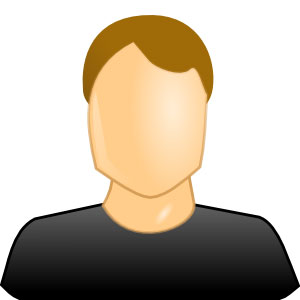 Joshua Chapman
Prosper Instructional Designer
0151 795 1301
Joshua.Chapman@liverpool.ac.uk
---
Job Description
As the Prosper team's Instructional Designer, I create learning experiences that support the career enhancement of postdocs. From initial needs analysis through to rapid prototyping and content development, I lead the design and delivery of innovative professional learning.
My main areas of responsibility include:
Collaborating with the Prosper Team to identify postdoctoral and PI development needs
Designing a broad range of learning opportunities informed by best pedagogic practice
Developing engaging e-learning content, drawing on inputs from subject matter experts such as employers, postdoctoral researchers and Principal Investigators
Implementing technical solutions that advance the aims of the Prosper project, ensuring that content is adaptable, inclusive and accessible to all members of the postdoctoral population
Evaluating and refining learning experiences through detailed inspection of data analytics and user feedback.
---