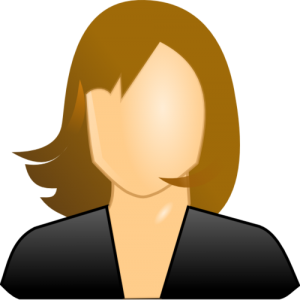 Dr Alexandra Owen
Senior Academic Developer
0151 794 1168
A.E.Owen@liverpool.ac.uk
---
Job Description
---
As a Senior Academic Developer I work in collaboration with colleagues from across the Academy, the wider institution and beyond to enhance the development of excellence in learning and teaching in line with the University's strategic objectives. I lead on the design and delivery of a range of opportunities for colleagues to continually develop their professional practice with a view to learning and teaching enhancement.
This involves:
providing 'Peer Learning' leadership across the broad range of Academy activities designed in response to the strategic educational objectives of the University
working to cascade and share good learning and teaching practice through the Academy CPD series, the Academy podcast and the Liverpool Pedagogical Research Conference
building supportive networks for educational leaders to share and promote excellence in learning and teaching practice at the University
developing opportunities for innovation in educational practices to be acknowledged, celebrated and shared with the wider University community.
Latest Publications
- Murphy, J., Rao, N., Maslen, J. and Owen, A. (2019) A dialogic approach to developing academic literacy among postgraduate students. Educational Developments Issue 20.2 (23-26). ISSN 1469-3267
- Newman, G. & Owen, A. (2019) A qualitative investigation of factors preventing parents of typically developed and SEN/D children from taking advantage of the two-year-old funding offer. Early Child Development and Care. DOI 10.1080/03004430.2019.1621305
- Owen, A. (ed.) (2017) Childhood Today. London: Sage Publications. http://uk.sagepub.com/en-gb/eur/childhood-today/book253332
- Owen, A. (2017) Diversity Gain? An exploration of inclusive and exclusive perceptions in Early Years settings in England. Early Child Development and Care. http://www.tandfonline.com/doi/full/10.1080/03004430.2017.1326108