Pharmacology lecturer wins prestigious teaching award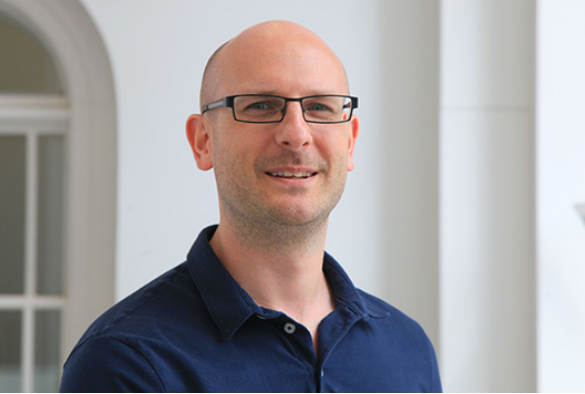 Dr Ian Copple, from the Institute of Systems, Molecular and Integrative Biology (ISMIB), has been awarded the British Pharmacological Society's Rang Prize for outstanding achievement in the teaching of non-clinical pharmacology.
Dr Copple was awarded the prize in recognition of his innovative development of high-quality teaching films to faithfully replicate the experience of completing pharmacology practicals in person. This approach has enabled pharmacology practicals to continue during the transition to online teaching in the early stages of the COVID-19 pandemic, and is still being used to support the student experience following the return to in-person teaching.
Dr Copple said: "I'm very pleased to receive this award, as it reflects the work of academic staff and postgraduate demonstrators from the Department of Pharmacology and Therapeutics, and technical staff from the School of Life Sciences, to maintain the teaching of laboratory practicals despite the challenging conditions of the past two years."
Professor Sonia Rocha, Executive Dean of ISMIB said: "I am delighted that Ian has been recognised for his excellent work in teaching pharmacology. Ian is immensely enthusiastic and dedicated and is truly able to connect his research to his teaching. Many congratulations to Ian - we are all very proud!"
Dr Copple will receive the award at the BPS Pharmacology 2022 meeting, which is being held in Liverpool between 13-14 September.
A summary of Dr Copple's approach can be viewed below, as part of the university's Centre for Innovation in Education's Slivers of Silver series of videos.