My First Paper: Ivayla Roberts
Posted on: 10 June 2022 in June 2022 Posts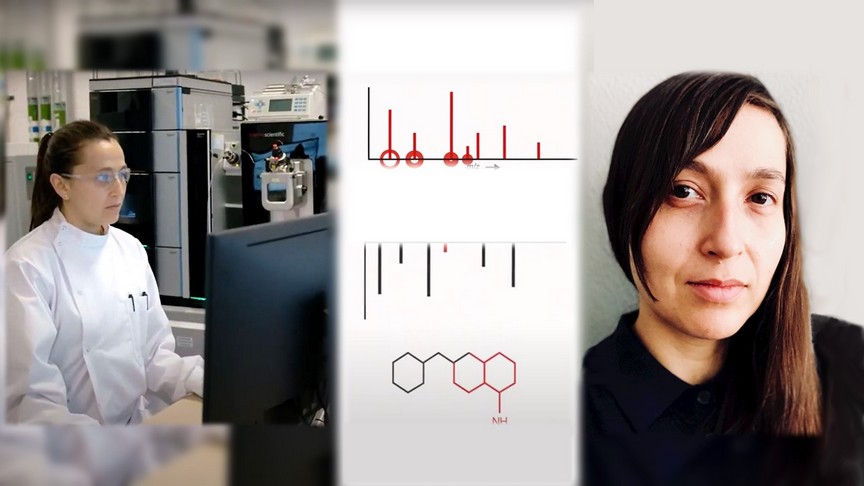 As part of our new initiative across the Faculty, are showcasing research and their researchers across the board engaging with the future generations of researchers. This week we continue our My First Paper campaign with Ivayla Roberts from ISMIB, telling us all about her first research paper.
What was the title of your first paper and who was it submitted to?
Untargeted metabolomics of COVID-19 patient serum reveals potential prognostic markers of both severity and outcome. It was published in Metabolomics journal which focuses on the development of technology platforms for metabolomics for applications such as precision medicine, clinical trials and metabolic profiling.
How would you explain what this paper was about to your grandparents?
Small molecules, also known as the metabolome, are informative of processes taking place in the body. Significant deviation from the normal state such as disease will result in specific shifts in levels of molecules. In this study we looked in the changes in COVID-19 patients in early infection to see if we can predict infection severity and outcome.
We were able to identify higher levels of metabolites such as ureidopropionic acid and kynurenine that possibly indicate higher viral replication and higher inflammatory response in the patients that went on to develop severe symptoms and were more likely to have poor outcomes. Being able to predict high risk patients before severe symptoms develop could help the medical community to provide them with the support they need earlier and hopefully improve their chances of successful recovery.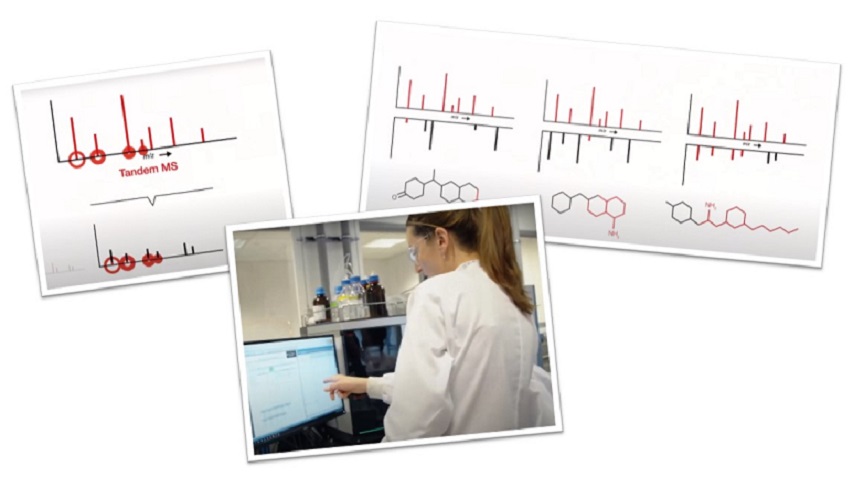 What was the most significant thing for you about that paper?
We started by exploring a vast number of measurements. With the help of computational methods and biology knowledge we reduced this to a small number of predictive compounds. The most significant aspect of this paper is that we were able to use this sparse model to predict the severity and outcome of patients in a blind validation study with reasonable accuracy.
What advice would you give to others about submitting their first paper?
Prepare to spend a lot of time in the publication process, keep positive and don't be deterred by comments or rejection. Perseverance is key.
Ivayla is a doctoral researcher at the University of Liverpool in Professor Douglas Kell's system biology group. Originally coming from computer science background (MSc, Montpellier France), Iva's research interests are metabolomics, mass-spectrometry, and the application of statistical and machine learning computational approaches to metabolomic particularly in COVID-19.
You can find Ivayla's paper here.