"biochemistry" blog posts
Posted on: 1 September 2022 | Category: September 2022 posts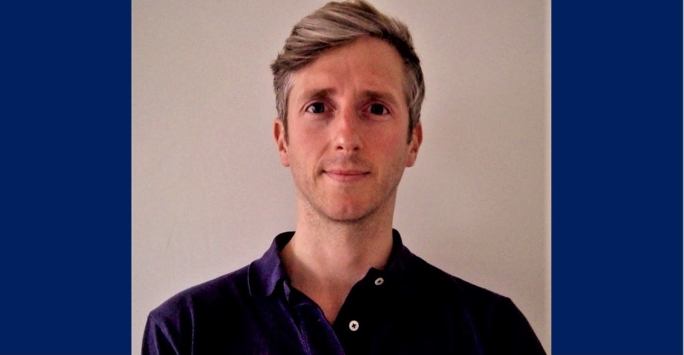 As we continue our 'My First Paper' Campaign, showcasing researchers and their research this week we talk to Martin Hossack from ISMIB, a trainee vascular surgeon undertaking a PhD investigating the biomechanics and biochemistry of abdominal aortic aneurysms. Martin is also a member of Liverpool Aortic Biomechanics and Biochemistry research group.
---
Posted on: 7 October 2021 | Category: October 2021 posts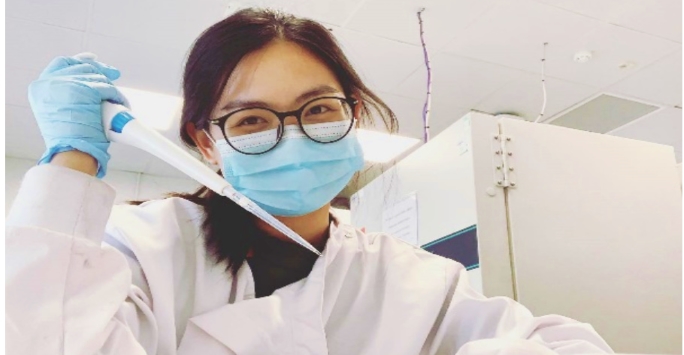 Thanyaporn Tengsuttiwat, 3rd year PhD student provides an insight to her experience and PhD journey studying Biochemistry whilst at the University of Liverpool.
---